Creams launches summer menu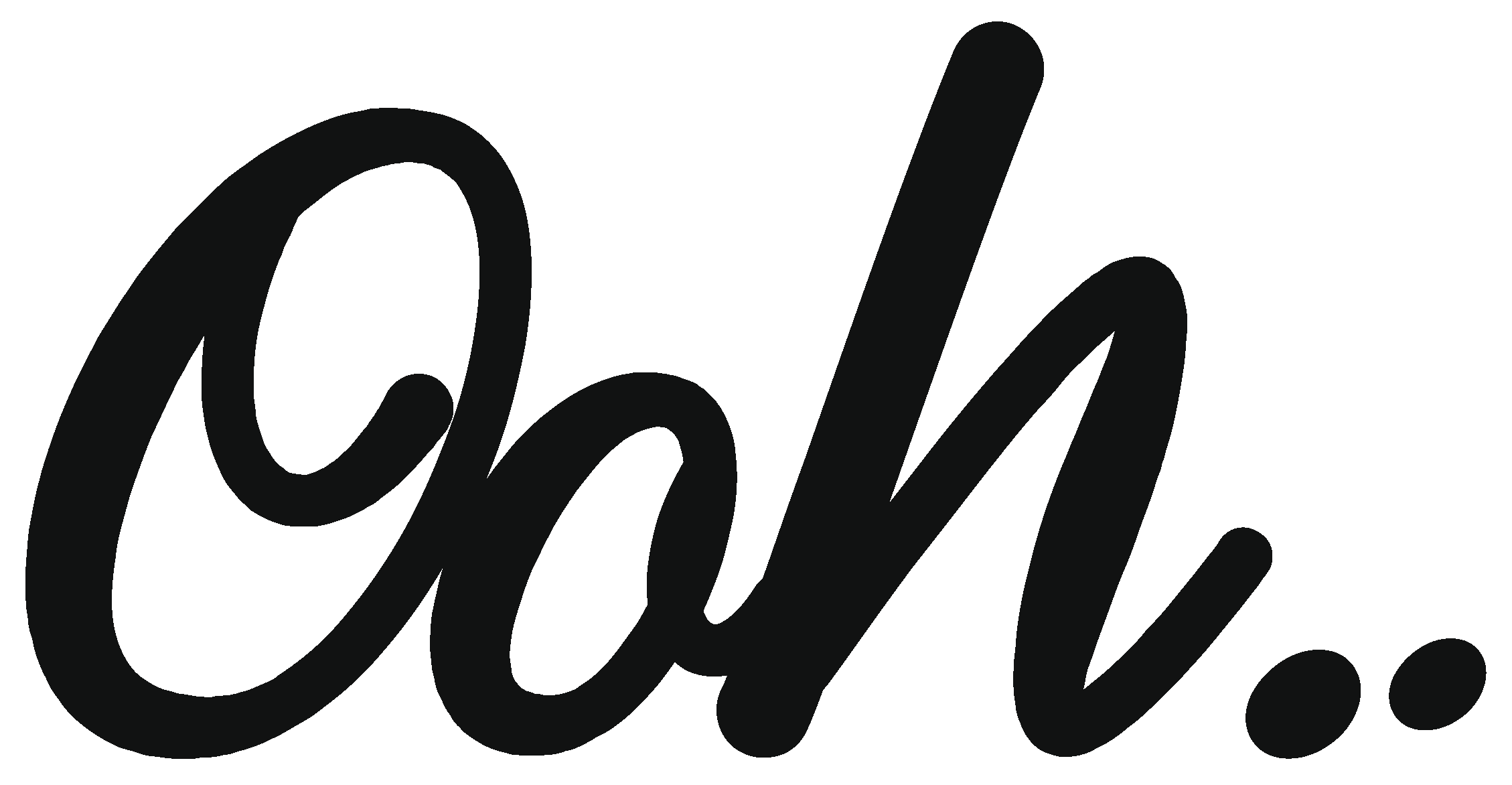 Jul 24, 2023
Creams Cafe is focusing on all things nostalgia with its new retro-inspired summer menu. At a time when consumers are craving comfort and yearning for simpler, sweeter times, the range is available now until the 10th October to enjoy in store, for delivery and on-the-go nationwide.
It includes three new colourful and Instagrammable ice cream products – the 100s and 1000s-encrusted waffle Unicone; the Lemon Meringue Cheescakundae, a unique take on a classic lemon meringue cheesecake-pie in the form of a sundae; and the Retro Rocket Sundae, made up of raspberry sorbet, bubblegum blue gelato and vanilla soft serve, with an ice rocket lolly smashed into the gelato.
Expanding the brand's coffee offering is the new Chilli Vanilly Latte – an iced latte blended with chilli and vanilla syrup, topped with whipped cream and chilli powder available in three heat levels. Also, following an increase in demand for non-alcoholic drink alternatives, there are two summer mocktails that are both a take on established classics – The Pina Collider and the Lawnstar Partini.
Everett Fieldgate, chief executive officer of Creams Café, said: "We've tailored our new range to meet the current customer appetite for comfort and nostalgia, creating familiar yet innovative treats and drinks to enjoy this season. Watch this space for even more excitement coming up on the Creams Cafe menu."
You may also be interested in…