MAGAZINE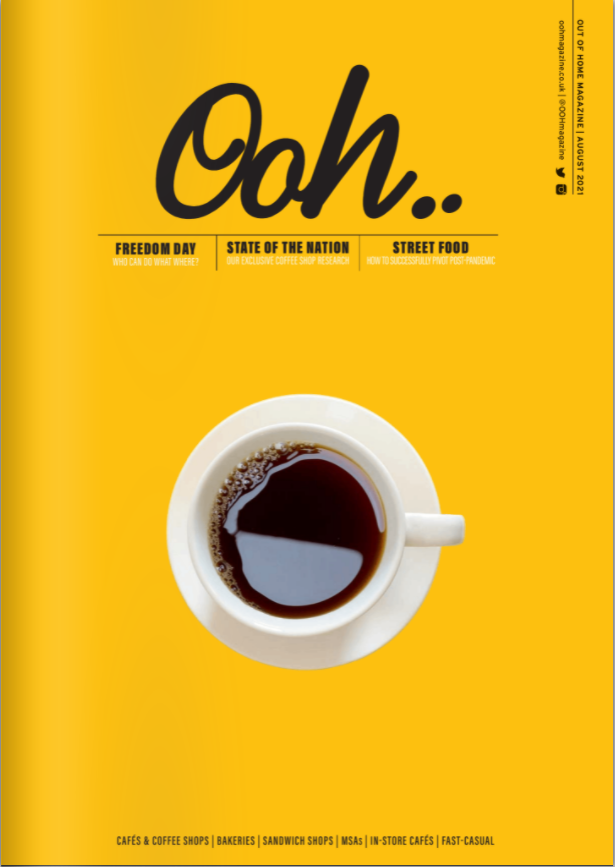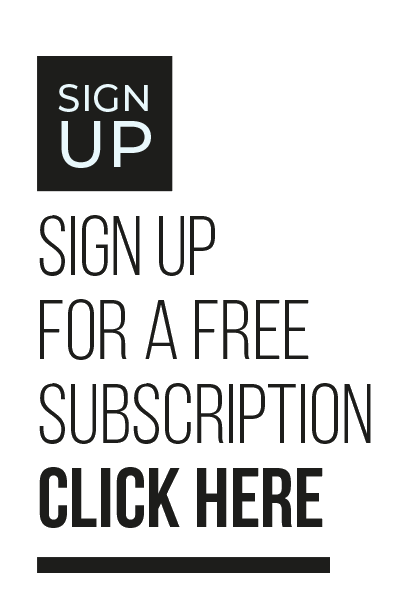 Now, maybe I've simply seen Terminator 2 too many times, but I was slightly surprised when I was recently furnished with the robotic results of a new survey by ePOS Hybrid. With 'freedom day' upon us, you'd think that the human touch offered by hospitality would be one of the big drivers in getting customers back into outlets – but apparently not for everyone.
Somewhat surprisingly, its new automaton update found that a quarter of the over 2,000 UK consumers asked would trust a robot to cook their meal in a restaurant. And a further 30% said that they were happy for one to serve them in a hospitality venue.
More realistic in the short-term seems to be the idea of droids moving into delivery, with 39% saying they would be happy for robots to transport takeaways if it meant a more efficient process (and, naturally, lower fees). A further 36% were also comfortable with a self-driving robot or drone delivering food and drink to their homes.
Now, maybe I've simply seen Short Circuit 2 too many times, but the latter does sound genuinely concerning, especially as I'm typing this on the very morning that the headline 'Thousands of orders cancelled after Ocado robot fire' has appeared on the BBC homepage. With the article saying "it is the second fire involving robots at Ocado. Its Andover facility burned down in 2019 after an electrical fault", it would unfortunately appear that the technology is currently more Number Johnny Five than R2D2.
Coupled with the findings of the National Food Strategy that have also just hit the headlines, perhaps it would be best for all concerned if we could find it in ourselves to walk to our local high street takeaway and back for the time being.