MAGAZINE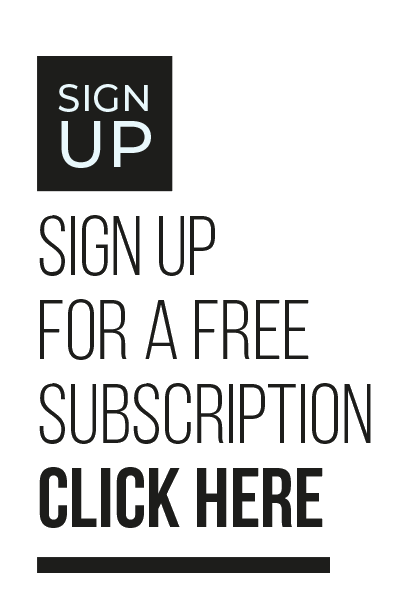 Here we are then – 2021 is now a distant (and, for many, not particularly fond) memory and we move into the impossibly futuristic-sounding '2022'. Yes, the time for partying has sadly ended and we return to its obviously antipodious opposite, the world of work.
Despite this going to print on 'blue Monday', there seems a to be an air of optimism prevailing – and not just because of the welcome (though possibly alarming) unseasonably sunny weather. As I type, the nation appears to have surfed the pandemic's latest wave and come out relatively unscathed, the ominous omicron having proved to be as transmissible, but crucially not as fatal, as once feared.
And, if recent history tells us anything, customers will be keen to return, if they haven't already, to out of home outlets, armed with any recent savings. I hope things are already returning to some semblance of normal for your business – and I would like to take this opportunity to wish you all a happy and prosperous new year on behalf of all here at H2O Publishing.