MAGAZINE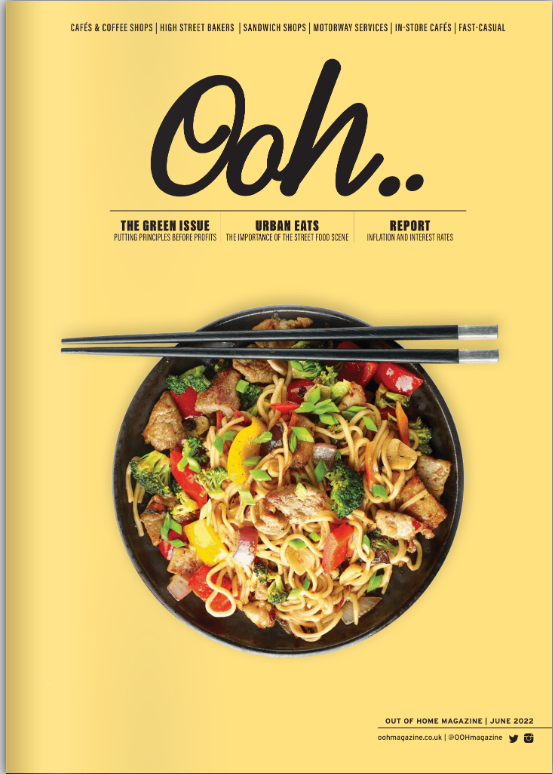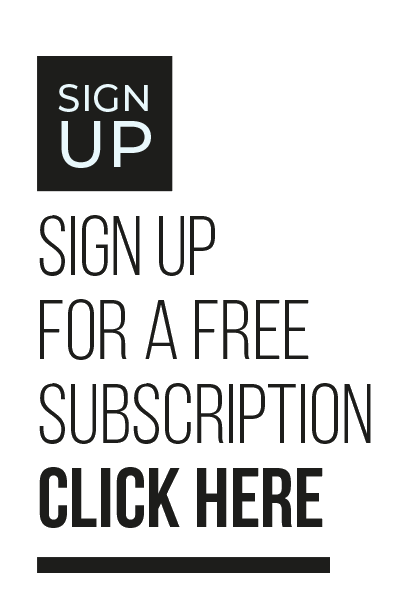 We have gone big on the foodie phenomenon that is eating on the street this issue. Not only have I (re)visited Kerb's Seven Dials Market (page 28), but we also have a full feature dedicated to the street food scene (p35).
One of the things that this, essentially grassroots, movement has pioneered has been effective self-promotion. Having risen to prominence alongside the social media boom, small, independent street food traders have really shown how to maximise your marketing using little more than a smartphone, an eye for a good pic and access to a couple of free apps. With times being tough currently, emulating these efforts could certainly provide one cost-effective way to remain competitive.
To this end, we will be making an even greater effort to interact online going forward. If you don't already, please seek us out and connect with us on Twitter and Instagram @OOHmagazine, as well as on LinkedIn at 'Out of Home Magazine'. We look forward to catching up with you there soon!