MAGAZINE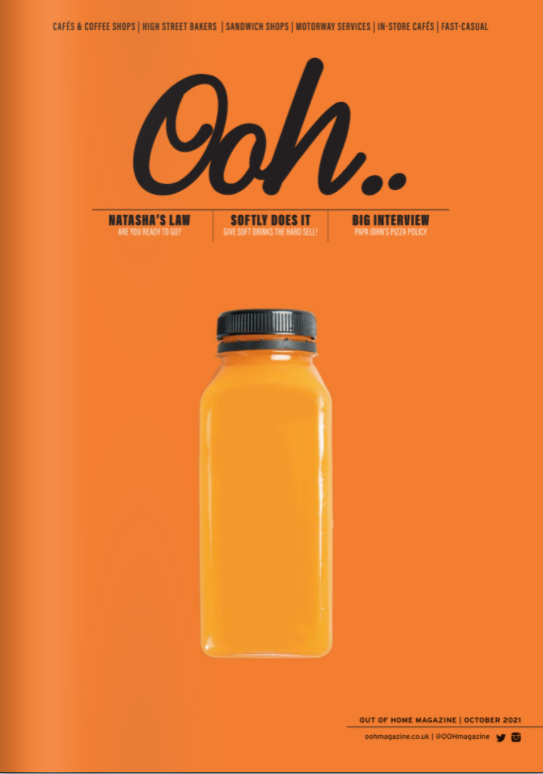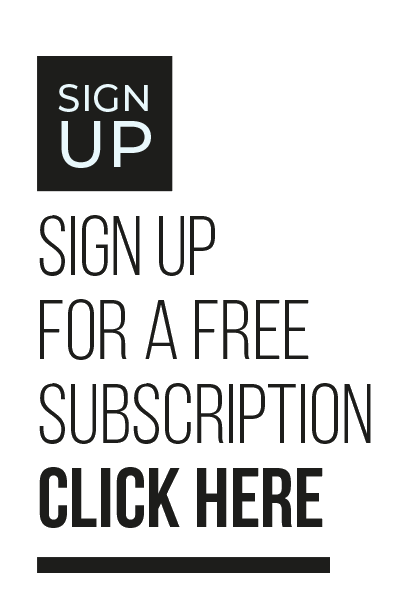 When Bad Things Happen, one of the best ways to rationalise them is, of course, to try and turn a negative into some semblance of a positive. Having been hit by the small matter of an Earth-wide existential crisis recently, one comforting thought was that we might emerge with an improved respect for each other and a more collaborative and supportive outlook moving forward.
Sadly, the evidence isn't necessarily stacking up that this is the case. Turn to BITES (page 13) and you will see that since lockdown was lifted, 14% of customers have not turned up to a reservation. Disappointing, but the detail that really left me despairing was the fact that, despite repeated messaging about the damage that this is doing to a struggling sector (the small matter of £17.6bn a year), 12% of respondents said that they are actually more likely to no-show now than they were previously.
Unfortunately, I'll admit that I'm unsure what the positive to take from that is, though luckily some leading industry figures have commendably come together to launch the new #ShowUpForHospitality campaign, with Kate Nicholls, chief executive of UKHospitality, calling for "a revitalised relationship between venues and their customers, and for people to be supportive and respectful of these businesses as they rebuild from the pandemic".
The aim is to educate customers on the negative impact of no-shows, as well providing tools and tips for operators. If you want more information, to sign up or to show support, go to www.showupforhospitality.org.