MAGAZINE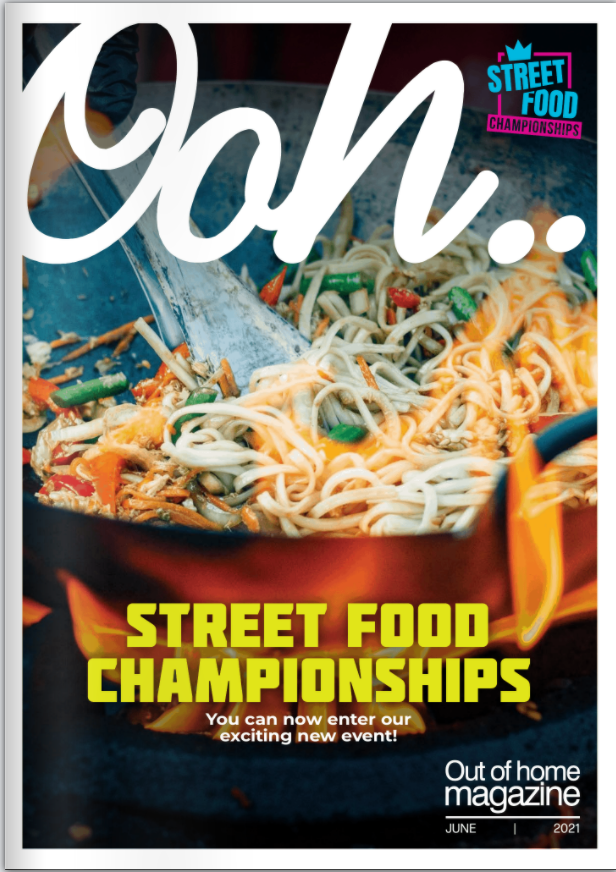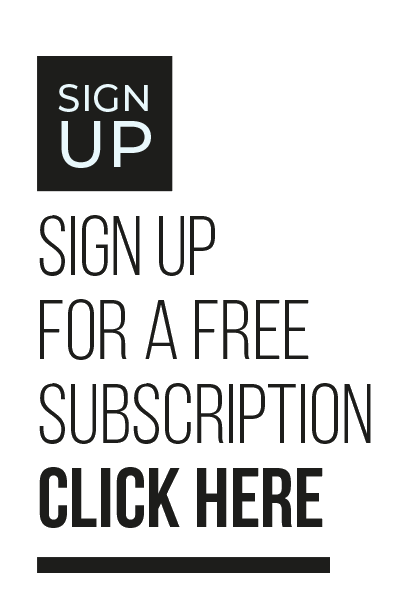 Things are moving so quickly these days that it appears to be almost compulsory to clarify what the exact Covid situation is 'as I type this'… so, as I type this, the prime minister has just confirmed that we are indeed ready to negotiate the next stage of the roadmap, with indoor dining being allowed from 17th May.
The vaccine rollout has clearly provided a real shot in the arm for the industry, as there are incredibly encouraging signs that an army of newly Covid-confident customers are determined to drink and dine. Amazingly, despite the patchy weather, the figures show that hospitality in general enjoyed 45% higher like-for-like sales than they did in the first week after the first lockdown ended back in July 2020 (see BITEs, page 16). Not only that they but consumer spend then proceeded to improve by some an incredible 215% week-on-week.
With the Bank of England having also recently predicted that the UK economy is set to enjoy its biggest growth for more than 70 years, the signs are clearly there that, thankfully, the hospitality industry is set to join its customers in coming in from the cold.