Street food focus: Sugo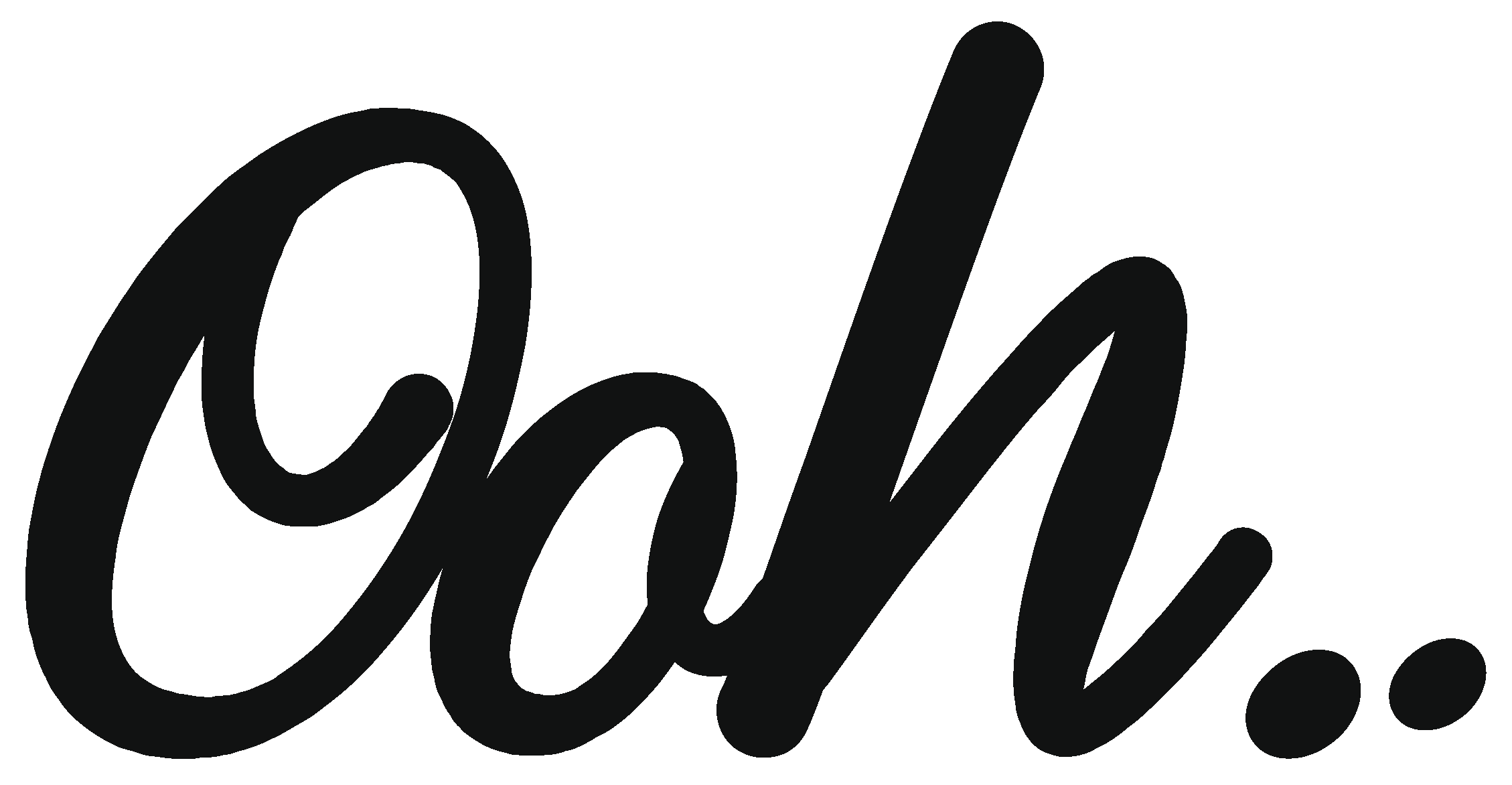 Jan 10, 2022
Henry Norman samples the most hyped dishes on the high street. Are they more than just a flash in the pan?

What?
The Mamma's meatballs hot box.

Where?
Sugo "brings the streets of Italy to London" from four locations, plus a delivery kitchen.

How much?
£7.50.

The menu says:
"Mamma's meatballs in tomato sauces with black rice and rocket."

The hype says:
"The best Italian street food": TripAdvisor; "Super-tasty food and amazing staff!": Restaurant Guru; "Vibes are great, the music and smells remind me of home": Google.

We say:
Being a big fan of the Italian grub, I am often disappointed at how it fails to fit into a street food format, beyond the usual pizzas and pasta. Sugo, however, was set up as a truck back in 2018 specifically to show that there is more to this cuisine than carbs and crusts. And the good news is that the business has finally gone from motor to mortar, with its first proper outlet having finally opened in Elephant and Castle last month (it was originally slated, unfortunately, for March 2020).
The hot boxes are healthier than either Italian or street food are really entitled to be while still remaining on the right side of damn delicious. The generous meatball does the bulk of the work, while the black rice adds some needed crunch and the salad puts a further rocket under proceedings. The tomato sauce could have done with a tad more spice, for my taste, but that's a minor quibble – especially at this price point.
If you're a scholar of Italian history, the sandwiches that formed Sugo's original food truck menu are also well worth a spin. The Porkstar (£7.50) is particularly good, with the porchetta filling benefiting greatly from the satisfying tang that comes courtesy of the pleasingly piquant peppers.

Should you believe the hype?
This is an It crowd you need to be part of.
You may also be interested in…