Street Food Championships interview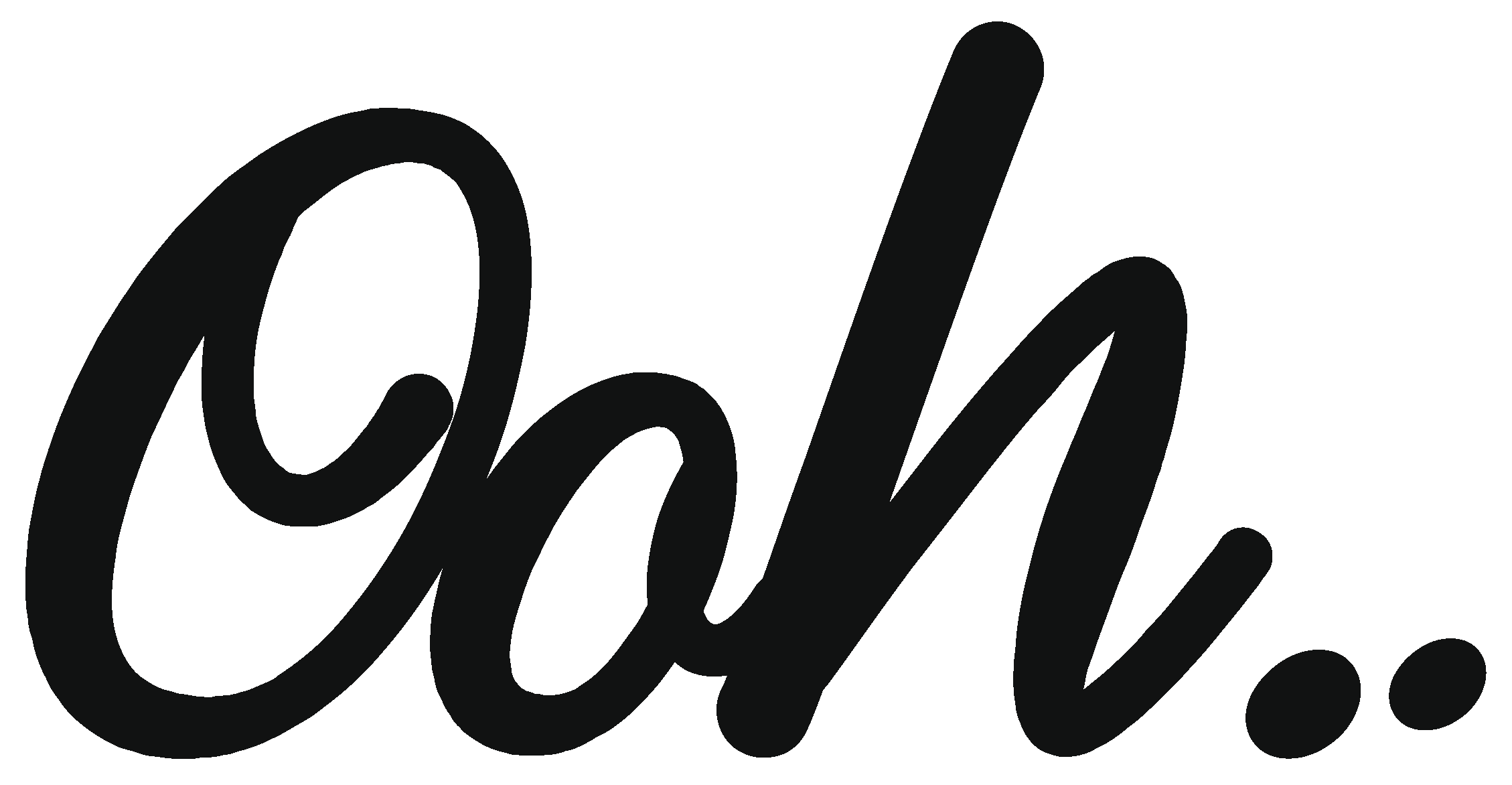 Oct 28, 2021
Street Food Dish of the Year winner, Glenn Evans of Las Iguanas
How do you feel?
Shocked. In awe, because of everyone else who competed today. And… overwhelmed.

Talk us through your winning dish…
Obviously the pandemic's not been a great thing, but it's been good to see silly TikTok and Instagram videos about Mexican food. And the one dish that stood out for me was this birria taco.
It didn't look the healthiest, you know, beef tacos being dipped in fat and fried, but I was like, 'I want a piece of that!' We hope to get it back on the a la carte menu in the new year.

And the addition of cheese was a way of making it a quesadilla instead of a taco?
Yeah, anything with cheese is better, right? Cheese makes things taste good, but actually it's needed in this, because it adds that bit of 'glue' to keep it all together. Yes, it tastes great, but it also helps with the melting, the warming.
It has become my favourite dish to produce and develop over the past few years. It's no lie that a lot of work has gone into this, so I'm just glad it's obviously being recognised.

You've won a few awards before, how are you planning on utlising this win across Las Iguanas?
I enter every competition I can. It's good for me personally, as I develop and get to experiment with different flavours and products. They're often products that aren't out on the market yet too, so it's an opportunity for me to test different things.
The promotion, the publicity, the social media, the marketing, everything that comes with it, win, lose, it doesn't matter – this is a credible, brilliant way to showcase food. So I'll always do it, whether it's this or any other competition. And I'll urge my chefs to do it as well.
Yes, it is nerve-wracking and it is hard sometimes, but you've got to overcome that and you get great feedback at the end of it from some brilliant judges. People who really know what they're talking about.
You may also be interested in…