Street Food Championships interview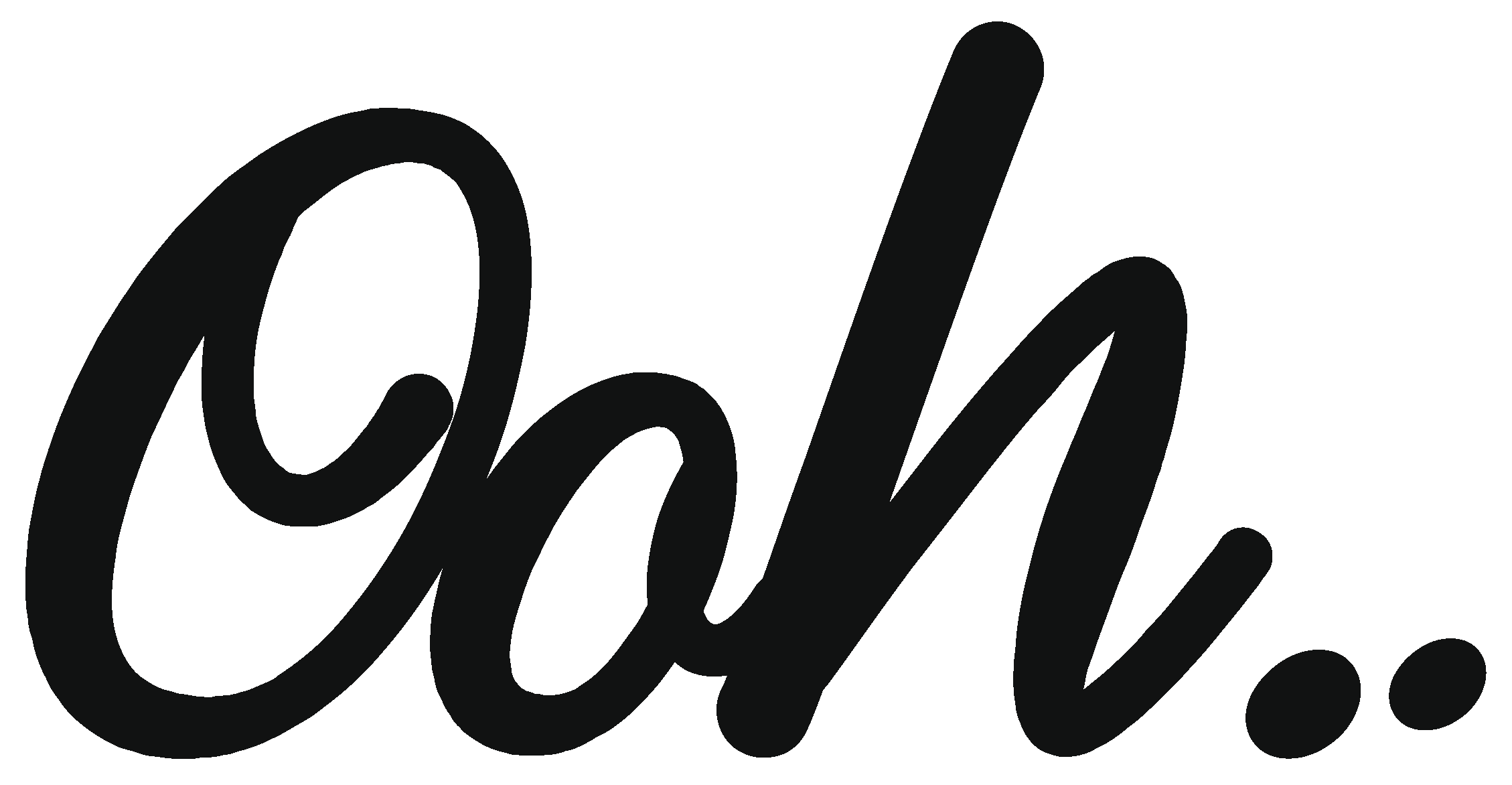 Dec 7, 2021
We speak to our recent Street Food Dish of the Year winner, Glenn Evans of Las Iguanas...

You have won a few of our competitions now. What have you won and what did you cook?
I first took part in the 2017 National Burger Awards and am happy to say I was named as the overall champion. I submitted the Las iguanas Argentinean-inspired Buenos Aires Burger, which is still selling very well. It's a great little homage to Argentina with a select cut beef burger, chorizo, cheese,  fresh chimichurri, garlic aioli and caramelised onion in a grilled butter bun. I also made a bourbon and coke bacon burger in the Technical round and a salmon ceviche burger in the mystery ingredient round.
That year I also submitted an Argentinean-inspired pizza called a Fugazetta for the National Pizza Awards. This was a pizza stuffed with cheese then topped with more cheese and various types of onion.  I was just happy to compete and showcase more exciting delicacies from South America, but couldn't believe my luck when I walked away with the Technical pizza award for my homage to Spain. This was a thin crust sourdough pizza with soffrito passata, topped with mozzarella stuffed charred padron peppers, manchego and variations of Bellota jamon.
This year it was great to be back competing in the Street food Championships and I was a little dubious about entering at first because our menu had been severely reduced from the lockdown, so I wasn't overly confident. But I like to think we at Las iguanas have and continue to showcase our versions of Latin American street food and I developed a dish that was to launch in October. So thought, win or lose, it's still great to get it out there and hopefully get some publicity around it.
The dish I entered was our take on the infamous birria tacos that have graced many a social media channel over the last year or so. Our version is a quesadilla and I introduced some cheese into the mix. 'Birria' means 'cheap cuts' in Jalisco, Mexico.
I braise beef short ribs, shin and cheek in a rich tomato, chipotle adobo and ancho stock until the beef falls off the bone and then I skim the orange beef fat from the top and separate the beef from the consommé. I place some tender beef with cheese into a tortilla fold it and pan fry in the orange beef fat, and baste until the quesadillas are golden, red and crisp. They are then served with extra consommé for dipping and a fresh piquant jalapeno, onion and coriander salsa. Well, it went down better than I expected and I'm really proud to say I came away a winner!

What tips would you offer on competing successfully?
Practice, practice, practice. You really have to get to grips with the brief and what equipment you have. This is so important because you may well be comfortable cooking your dish in your own kitchen, but be sure to understand what you have to work with and what you can bring to help you create your dish, including equipment and what amount of prep you can do ahead. It's great to showcase skills, but time flies when you have three dishes to produce in an hour and ultimately the judges only see the finished article.
I would also recommend getting to the venue early so that you can familiarise yourself with the cooking station and start to think about how you can organise yourself. Also, don't be afraid to ask the organisers any questions before and during the  event.

How did you find the Street Food Championships? Did you enjoy the event?
I really enjoyed the event, though I'm always quite nervous when I'm competing. However, the team of organisers really help you settle in. The chef team in particular, Steve and Basil, are very helpful when setting up and clearing down. And, of course, DJ BBQ, the amazing host, is absolutely brilliant and makes you feel at home.
These guys also put on a great spread at the evening reception. The whole day is a great networking event. It's just a brilliant way to catch up with likeminded industry people.

Why do you think street food has become such a phenomenon?
For street food operators it's their own business and livelihood, so you see their heart and soul on a plate or in box. I can go to a street food event or market and, no matter the cuisine or genre of food, it's pure passion everywhere. The environment and atmosphere is something else and this, coupled with good company and generally a craft beer or cider, makes it a unique, fun and casual experience.

What do you think is next in street food?
There are so many great operators out there already showcasing their interpretations of various cuisines and delicacies from around the world, but I have to say that the plant-based movement isn't going to slow down. When this is tied in with the environmental, health, mindfulness and wellbeing aspects, I'm expecting to see some interesting dishes that help support and promote these ongoing issues that aren't going to go away.

What one tip would you offer on creating and cooking street food?
Either as an operator or a passionate foodie, you need to embrace social media. If you're an operator, the various channels can help you to advertise your goods for free, and as a foodie you're always looking for the next best thing to eat and shout about. I find some amazing places through these channels and get some great inspiration from this research.
You may also be interested in…