Burger King launches new Gourmet Range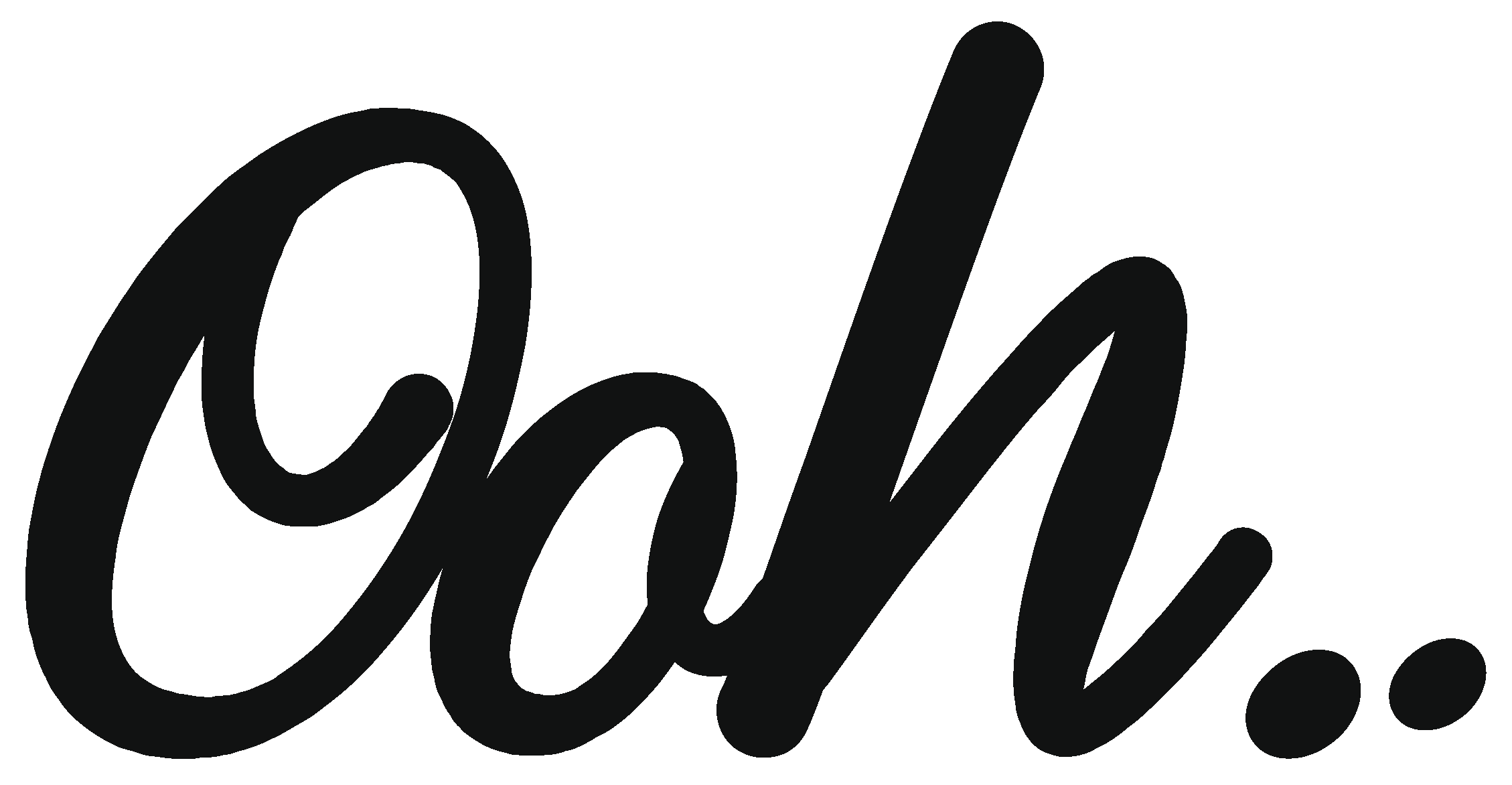 Oct 12, 2021
Burger King UK recently released its latest menu addition, The Gourmet Kings Range. Comprising two 100% flame grilled British and Irish Aberdeen Angus beef burgers, it consists of the famous Steakhouse, with a new and improved recipe, as well as a newcomer, The Argentinian.
The revamped Steakhouse comes with slices of juicy tomatoes, a dash of mayo, crispy onions and fresh rocket. The Argentinian, meanwhile, is garnished with delicately sliced onions, fresh rocket, and British and Irish oak smoked cheddar cheese.
Katie Evans, chief marketing officer for Burger King UK, said: "Our new Gourmet Kings collection has been in development for over a year. We took the time to create and source the perfect ingredients to complement and elevate our flame-grilled, 100% Aberdeen Angus beef.
"With oak smoked British and Irish cheddar and layers of fresh ingredients, we're delighted to finally serve the Gourmet Kings range to customers across our restaurants and via delivery." 
You may also be interested in…