Libertine Burger revs up for business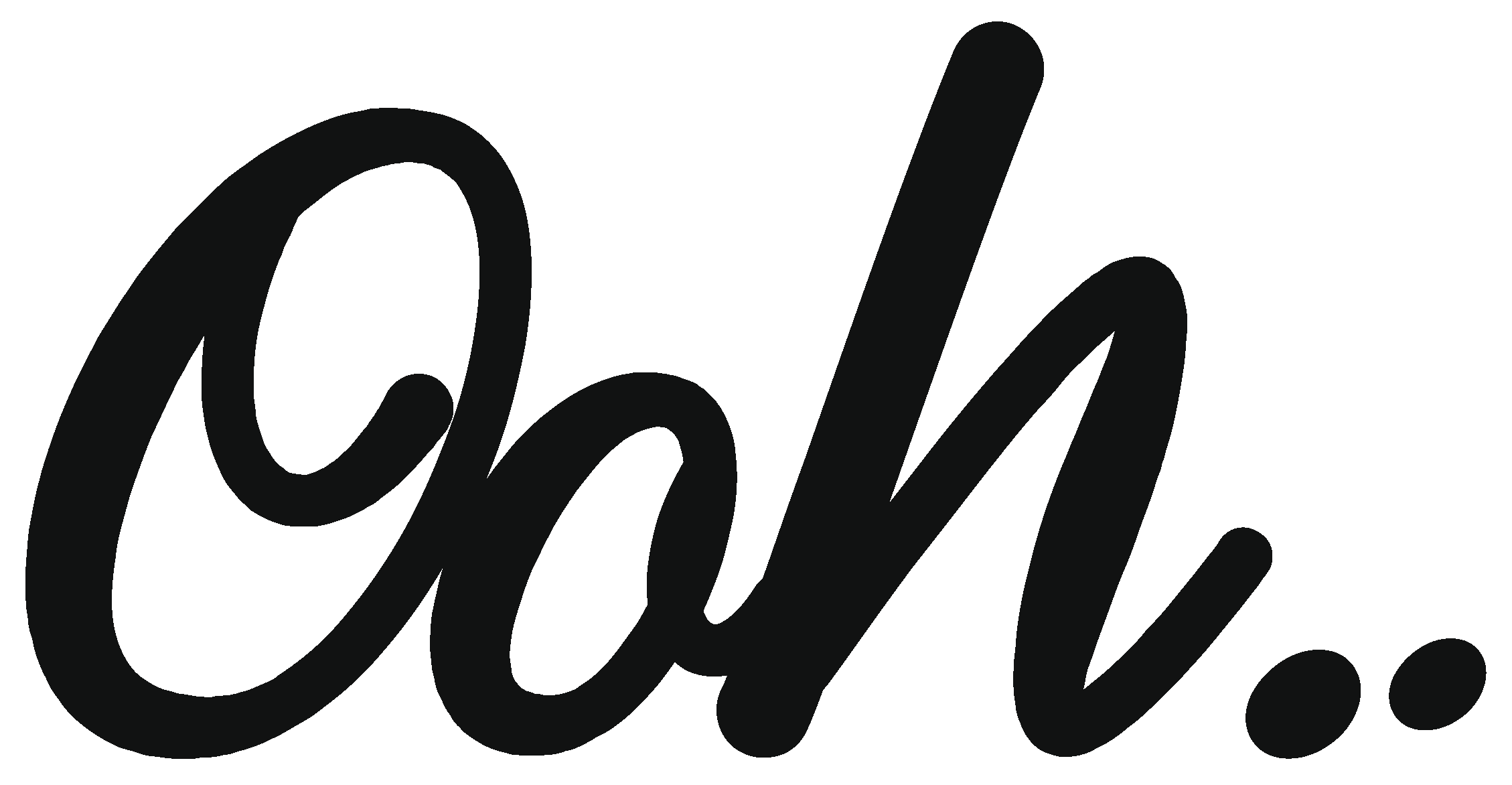 Sep 16, 2021
Libertine Burger recently introduced a brand-new, all-American food truck to the UK street food scene. The National Burger Award winner took its bespoke, retro-fitted Ford F59 truck on tour across the UK during the summer.
Having grown out of the burgeoning UK street food scene in 2017, Libertine started life in a decked-out Renault Master, followed quickly by two restaurant openings in Leamington Spa and Rugby. The arrival of the Libertine food truck marked the brand's grand return to its roots, touring the UK with its award-winning burgers once more.  
The arrival of the state-of-the-art Libertine food truck has been a "dream come true" for Libertine founder Charles Harris. Taking 18 months from conception to fruition, it was custom-made in Canada by Apollo Food Trucks and then shipped to the UK ready for its August maiden voyage.  
Harris said: "I did a lot of research and chose Apollo to design our truck – the work they've done is hugely impressive and we wanted to go with the best in business. I'm thrilled with the result and seeing our Libertine Truck land on UK soil was a dream come true."
You may also be interested in…