Popeyes announces first UK location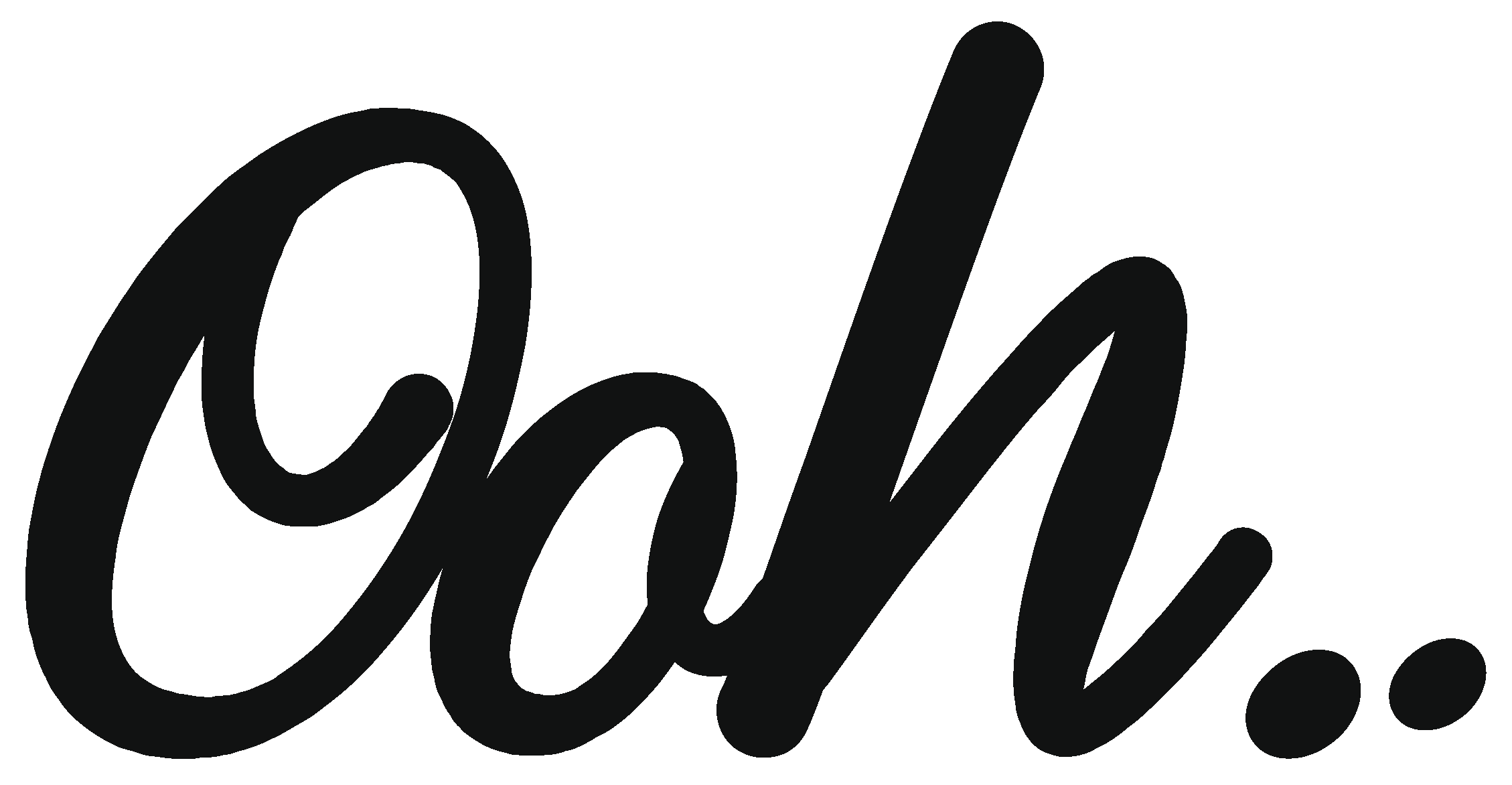 Oct 11, 2021
Following the announcement in early 2021 that it will be launching in the UK, Popeyes has confirmed that it will open its first UK store at Westfield Stratford City. The famed US chicken brand is expected to announce more sites imminently, signalling its fast-growing presence in the market.
The move comes following the appointment of Tom Byng as chief development officer earlier this year. He formerly oversaw real estate divisions for brands including Franco Manca, Itsu and The Real Greek. Byng has kick-started a rolling programme of acquisitions for Popeye UK, which he says will reflect the brand's ambitious and accelerated expansion plans in the territory.
Crowley said: "Our vision for our UK launch is ambitious and bold, and we felt a shared sense of purpose with Westfield Stratford City when we were on the hunt for our first restaurant. We are confident that they are the perfect partner to help us kick-start our entry into the UK market. 
"All our locations will be carefully chosen, in communities that echo the Louisianan spirit synonymous with Popeyes. We're looking forward to unveiling our next sites in due course, and revealing more about our expansion into new locations in 2022 and beyond." 
The first UK Popeyes will open in November 2021 and will represent the brand's 11th country in Europe, the Middle East and Africa, a region that already has more than 350 restaurants. Founded in New Orleans in Louisiana in 1972, Popeyes currently boasts 3,400 outlets in total across 25 countries.
You may also be interested in…