Burger pros set for national cook-off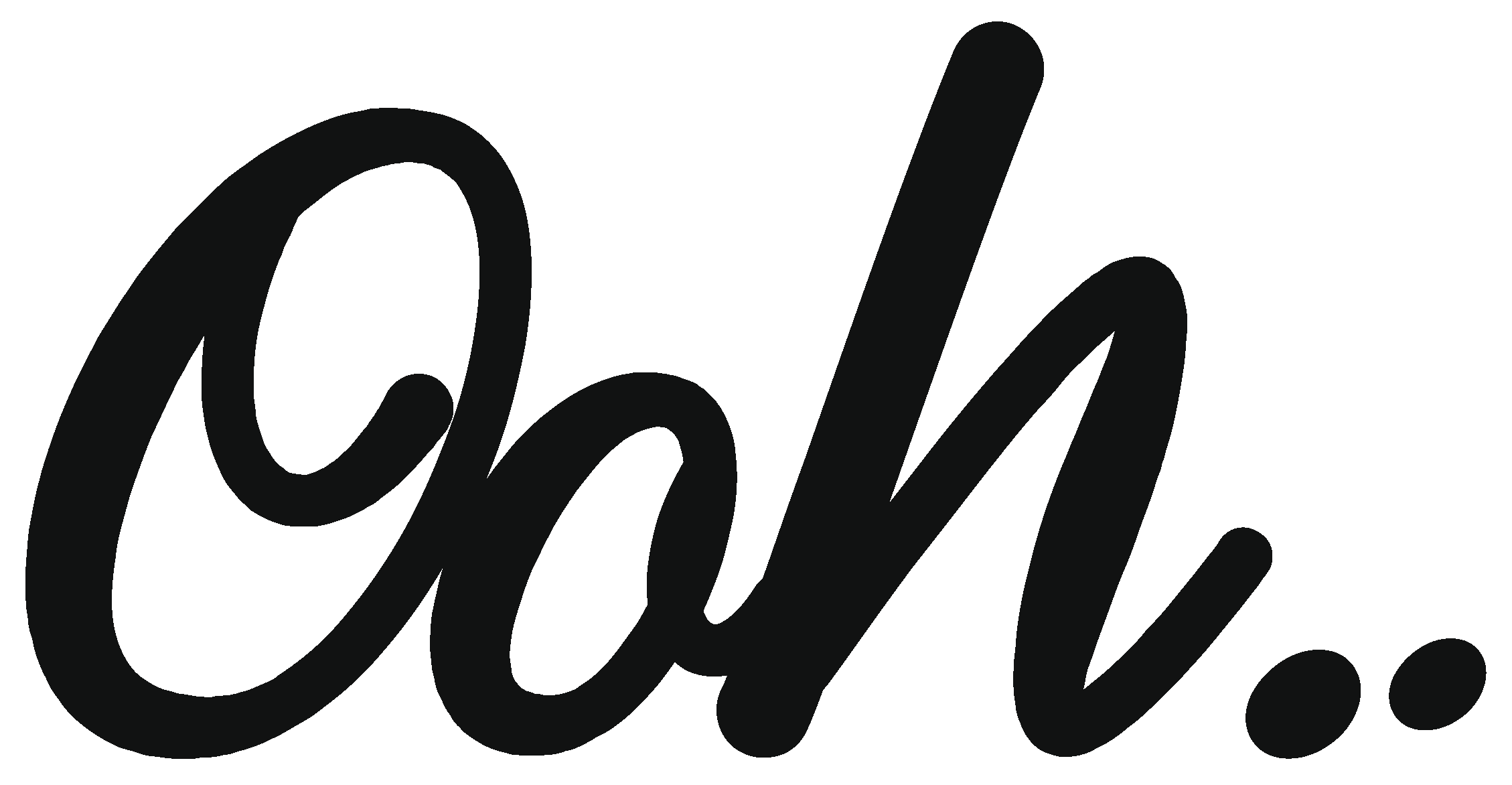 May 20, 2021
Sixteen burger brands have been chosen to compete in the 2021 National Burger Awards. The event, which is in its seventh year and is organised by our sister-publication Dine Out, will see chefs from the street food, restaurant and pub sectors battle it out to see if their burger has what it takes to be judged as the best in the UK.
High street favourites, such as MEATliquor and Shake Shack, will take on chefs from independent businesses like Dalston's Filthy Buns and Glasgow's El Perro Negro, which won the National Burger Awards in 2019. The live cook-off will be held on 28th September 2021 at London Shenley Club and will be overseen by a panel of industry judges. On the day, chefs will also face technical challenges using specific products for the chance to win other coveted titles including Burger Chef of the Year.
"This year's National Burger Awards is definitely the most exciting instalment yet," said Rosanna Spence, editor of Dine Out. "We have four former champions coming back to defend their titles, as well as a number of other previous finalists and category winners returning.
"Our 2021 line-up is brimming with burgers worth worshipping. It's time our finalists had a reason to celebrate and enjoy the boost the National Burger Awards will bring to their businesses."
The latest chapter of the UK-wide search for the best burgers on British menus is sponsored by Americana, Danish Crown, Farm Frites, Hellmann's, Kühne and Meatless Farm.

The 2021 finalists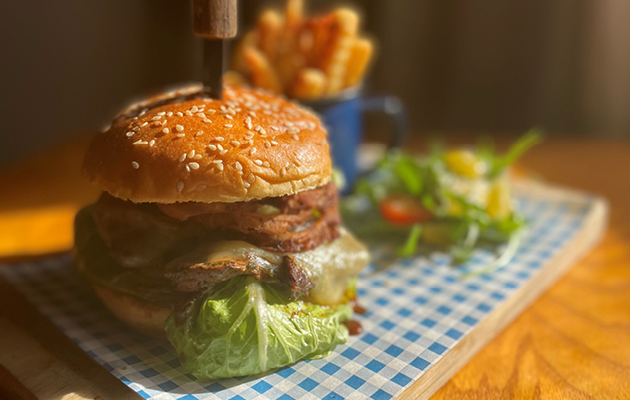 Authentic Pub Co. (The Bell Inn, Middlesex), The Philly Burger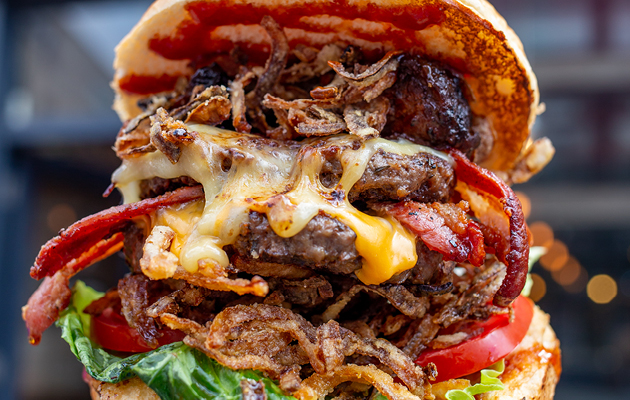 Bare Grills, The Bare Grills Burger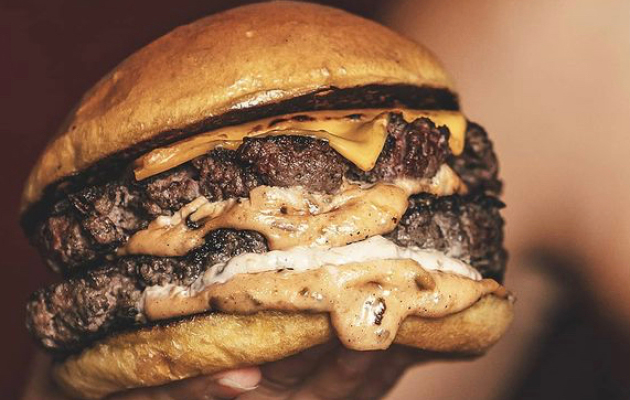 Cut + Grind Burgers, C+G Ultimate Cheeseburger



Danny's Burgers, The Beef Chucky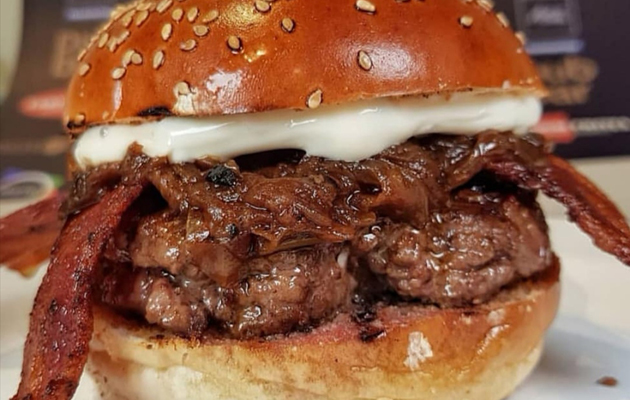 El Perro Negro, Top Dog Burger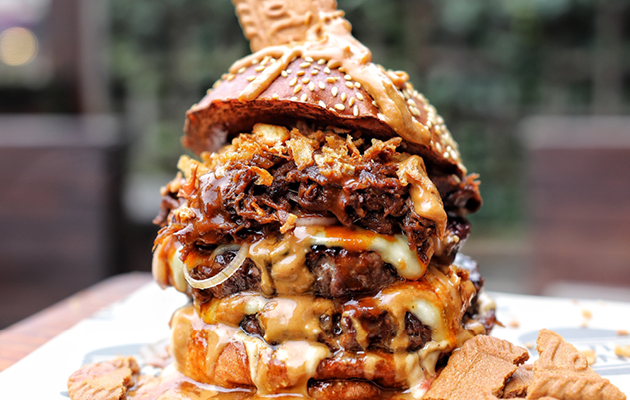 Filthy Buns, Millionaire's Short Rib and Biscoffy Peanut Butter Burger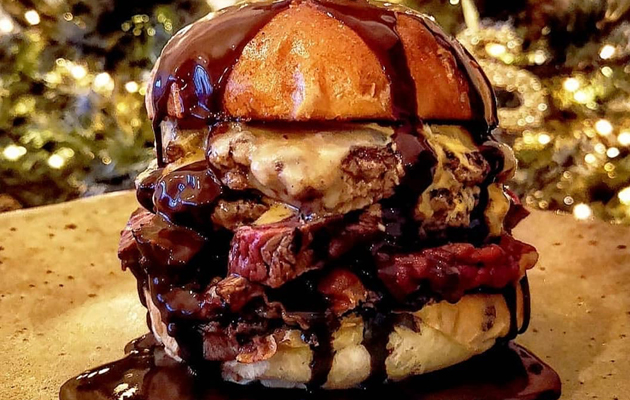 HILLS, The Beef Wellington One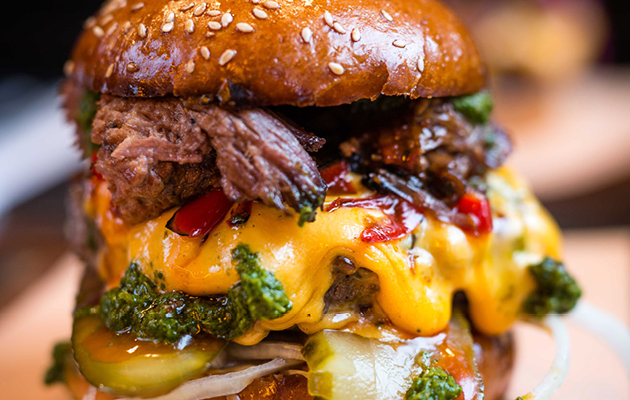 Hotbox, Bandit Burger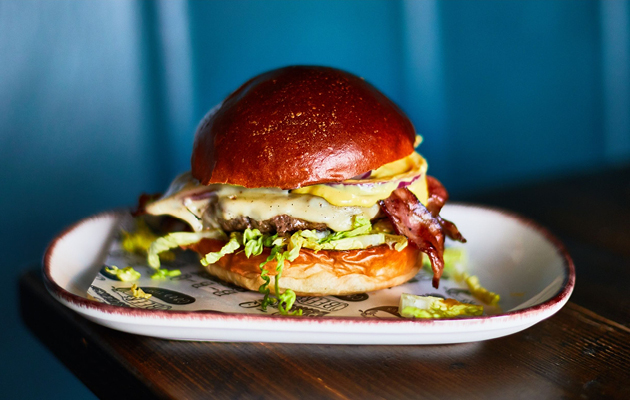 Hub Box, Hub Burger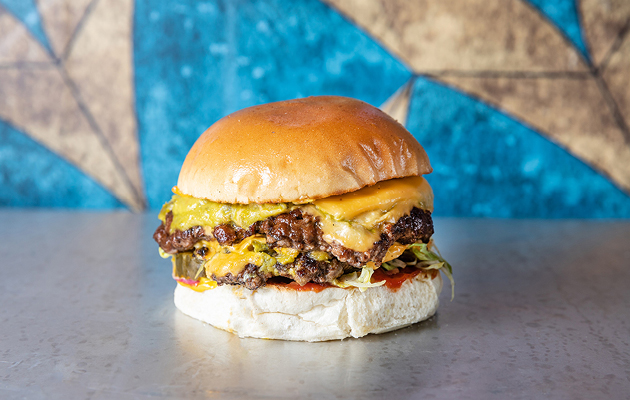 MEATliquor, Green Chilli Cheeseburger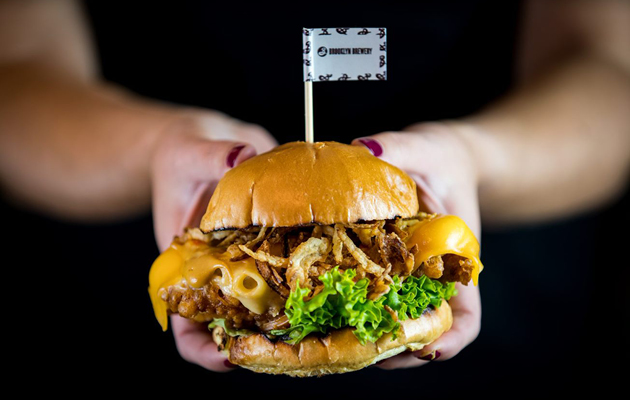 Revolution Bars Group, Brooklyn Mac 'n' Chicken Burger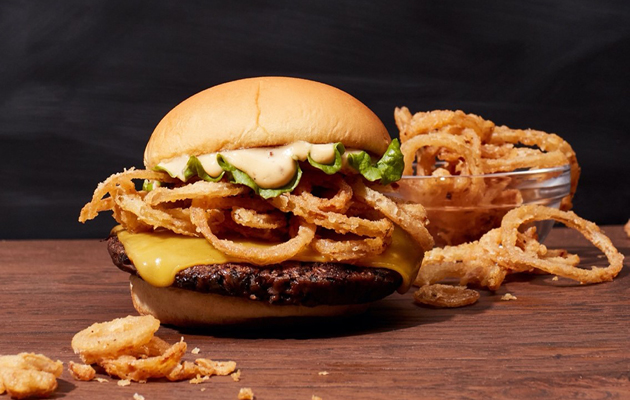 Shake Shack, Crispy Vegan Shallot Burger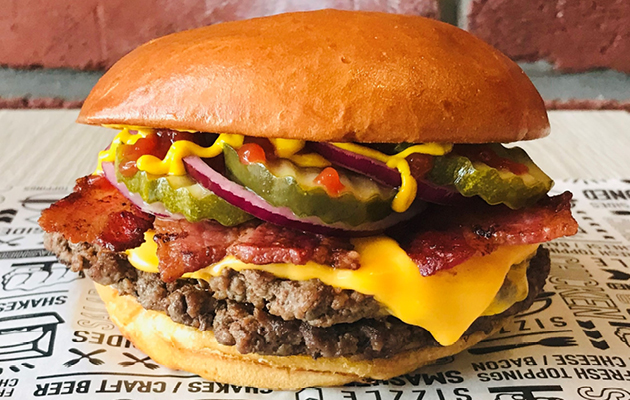 Smashburger UK, Classic Bacon Cheeseburger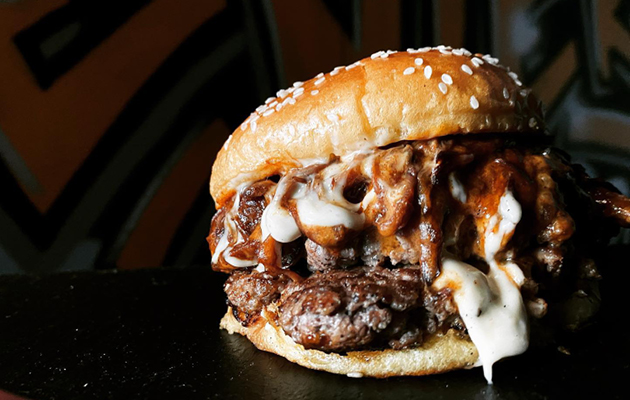 Smashed Preston, Smashedit!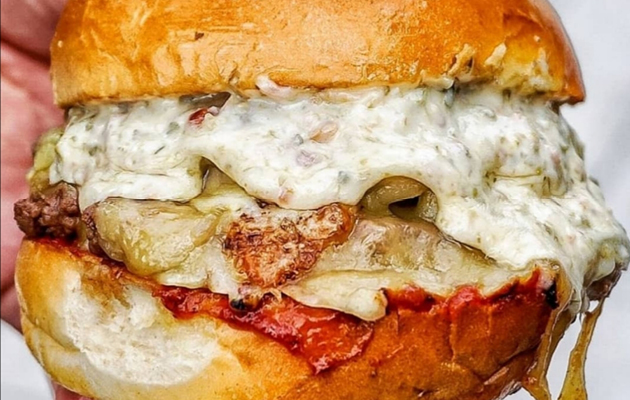 Squeezed, St Werburger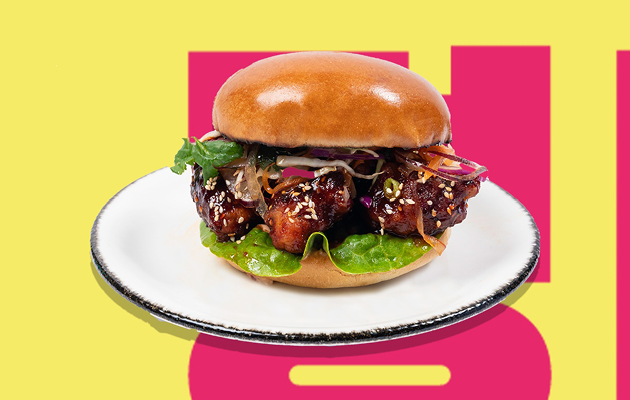 The Restaurant Group PLC, K-Pop Burger
You may also be interested in…