BITES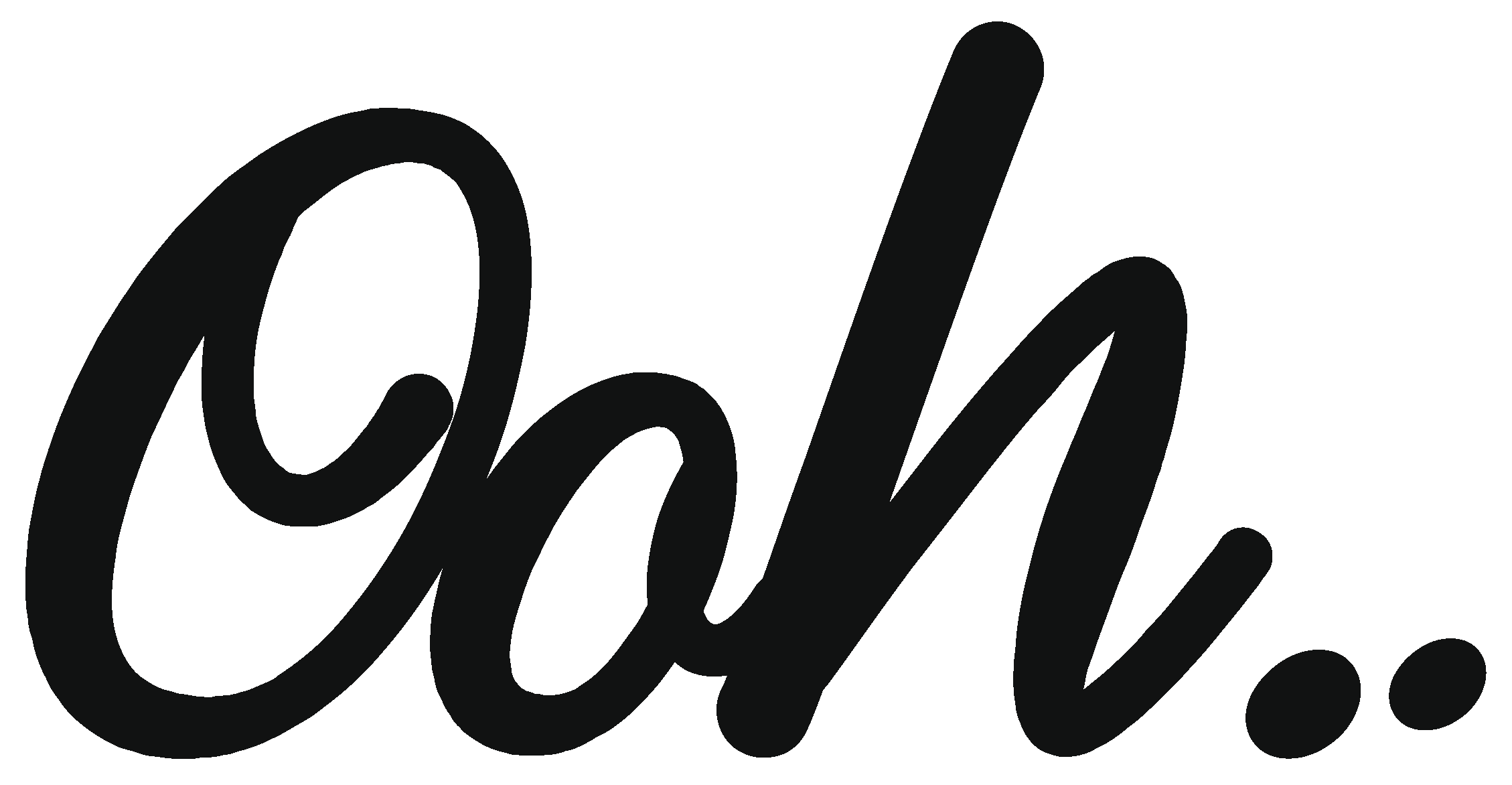 Aug 24, 2021
High street trends...

Greggs rises to the top
Greggs is the UK's most popular 'restaurant' brand, according to new research. A study compared the fame and popularity of 100 dining brands in the UK, and used YouGov data to calculate a relative approval rating for each one. An impressive 71% of people who were familiar with Greggs said they liked it, while Krispy Kreme had the second highest approval rating at 67%. 

Self-raising trends
A new report has been released revealing the key UK bakery trends for 2021 and beyond. The study reveals that, while the popularity of white, brown and wholemeal loaves remains strong, other trends, such as health, sustainability, indulgence and Covid-related hygiene concerns, are impacting the bread arena, for operators and retailers alike.

Dining home for Christmas
The majority of UK consumers (64%) plan to spend Christmas Day at home this year, according to new research, revealing an opportunity for operators to create premium meal kit and takeaway experiences this festive season. The run-up to Christmas is going to be key for restaurant visits, with almost half of consumers (47%) saying they plan to dine out at least once a week.

We're a social bunch
New research has revealed that, when it comes to spending, adults in the UK genuinely care how a business operates, not just about what it's selling. An overwhelming majority of British consumers (90%) are conscious of social responsibility and environmental issues, and plan to increase buying from brands and out-of-home outlets with ethical credentials.

Living by example
Half of people in the UK (50%) believe hospitality wages are low and 17% consider hospitality jobs as only being temporary before people move into another profession. Despite these views, a survey has found that 90% of hospitality employers pay above the living wage and, in response to shifting demands from the labour market, 58% have increased their benefits package in the last year.
You may also be interested in…