Dates for your diary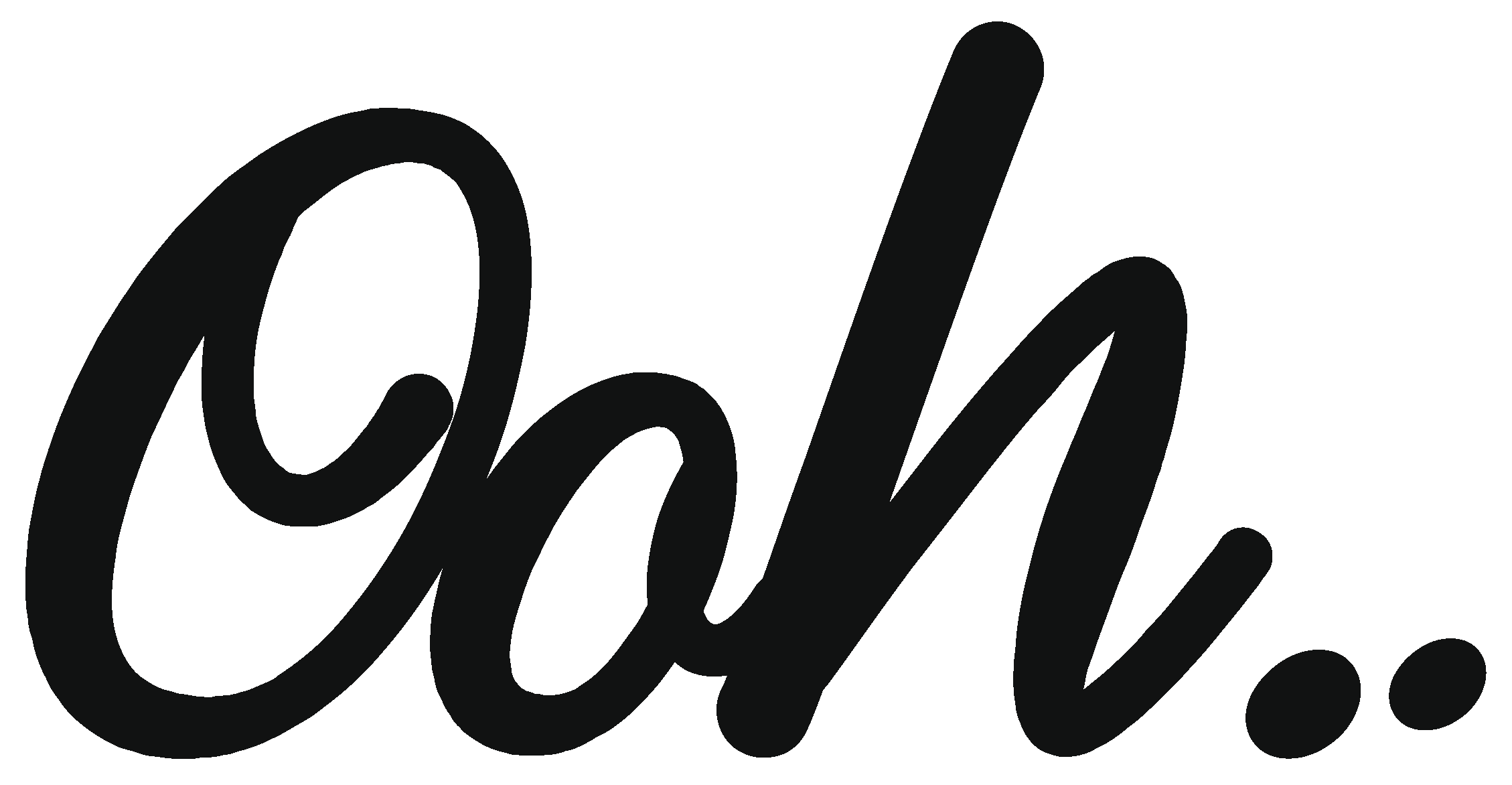 Jun 10, 2021
11th to 13th Jun
Bristol Craft Beer Festival
Harbourside
'Celebrating the world of craft beer', you can expect over 30 world-class breweries to be in attendance at this event. Pouring hundreds of delicious beers, the line-up will include Bristol Beer Factory, Brixton Brewery, and Wiper and True.
Further drinks options may also be available, including cider, wine, gin and low/no alcohol options. And to mop this all up will be fine food from the likes of Arawelo Eats, Nuvola Pizza and Two Belly.
Accompanying all this will be some great musical artists. Previous line-ups have included top drawer acts such as DJ Yoda, Norman Jay, Jamz Supernova, and Rodney P and Skitz.
www.bristolcraftbeerfestival.co.uk

19th to 20to Jun
The Great British Food Festival
Sudeley Castle, Gloucestershire
This nationwide event's aim has always been 'to create fabulous, fun foodie days out for all of our visitors and their families to enjoy'. It works with wonderful producers, who not only make fabulous food and drink products but are also genuinely passionate about what they do.
There are some top chefs and bakers lined up to appear this year. Great British Bake Off stars like Sandy Docherty and Phil Thorne will be at the Gloucester leg, alongside some of the very best chefs from local restaurants and pubs. The event stops in Cumbria and Staffordshire next (both in July).
www.greatbritishfoodfestival.com

25th to 27th Jun
Cheltenham Food and Drink Festival
Montpellier Gardens
The 12th annual Food and Drink Festival in Cheltenham will feature great speakers from the industry sharing culinary delights, making it a great day out for families and friends. All the chef demos, wine tasting and talks are free, while the live music, the bubble show for children, and Punch and Judy require tickets.
One of the highlights looks set to be watching the Cotswolds' best chefs cook up a storm as they demonstrate their delicious recipes live on stage. The Chefs Theatre is also ticketed, with appearances from the likes of The Punk Chef, Angela Clutton and Kwoklyn Wan.
www.cheltenhamfooddrinkfestival.co.uk

10th to 18th Jul
National Doughnut Week
During National Doughnut Week, businesses including bakers, coffee shops and cafés take part and sell lots of delicious doughnuts to raise funds for The Children's Trust. It's really easy to get involved and there is no charge to take part.
All you have to do to register is complete the registration form on the website below and you will receive a pack of goodies to help you to organise and promote the Week. Whether you're a baker or a business that wants to get involved and raise funds for The Children's Trust, the organisers would love to work with you.
You may also be interested in…