WRAP launches new Guardians of Grub course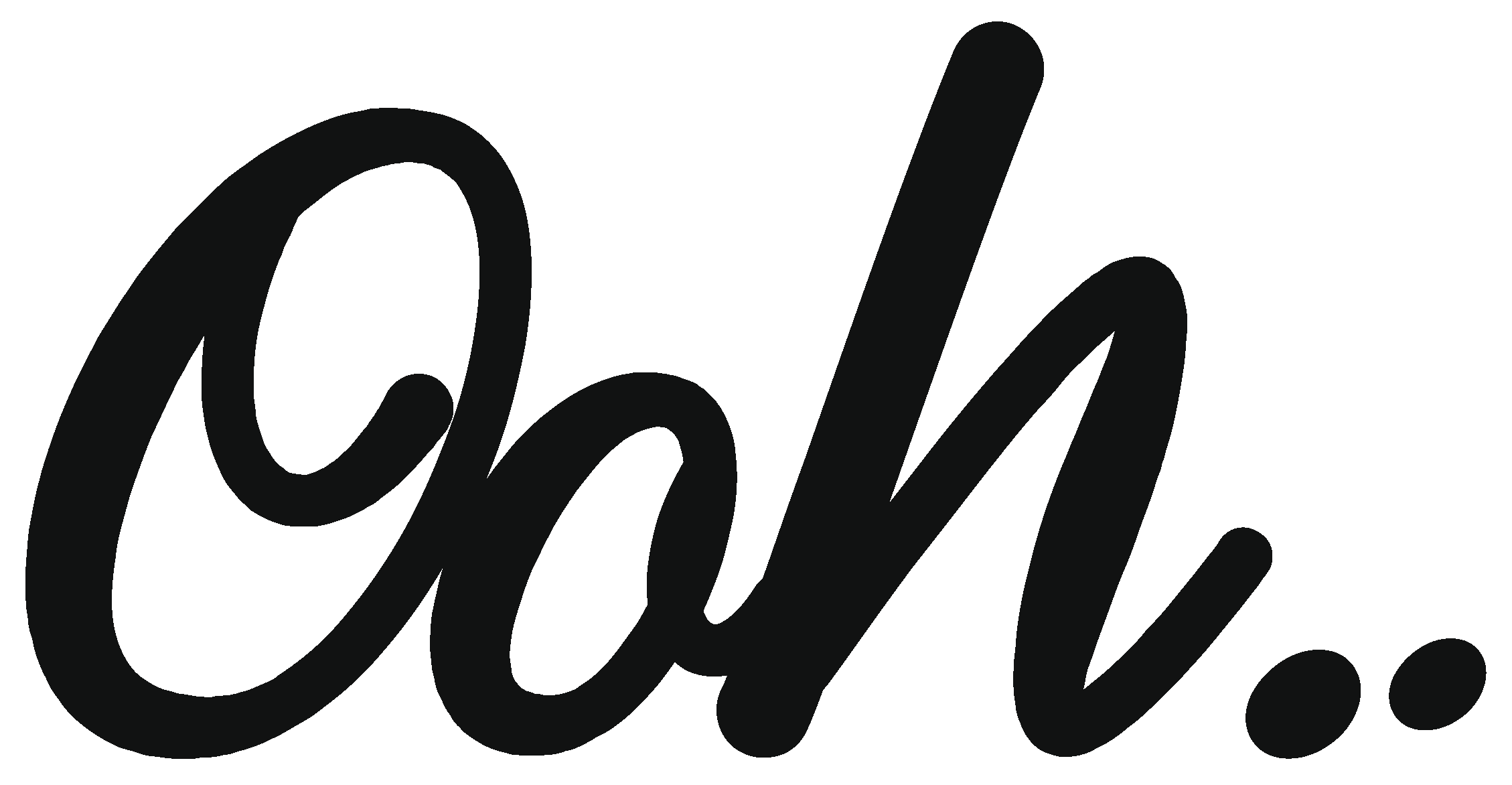 Jun 8, 2021
WRAP has announced that it will be welcoming a new cohort of participants into its Guardians of Grub: Becoming a Champion behaviour change course – and that those who are interested can get a taster at a webinar to be held on 17th June. The course will then run from the start of July to the end of September, providing hospitality and foodservice sector workers with the tools they need to develop skills and take action on reducing wasted food.
The course is free to access and provides all the tools required to make change happen on the ground. It follows on from the pilot and has taken onboard feedback to provide a more streamlined approach to learning. Participants receive certificates and learning and data progress reports.
Those who attend the webinar on 17th June will find out how they can join the growing number of users who already seeing the benefits of Guardians of Grub: Becoming a Champion. They'll also be helping WRAP take the course to the next level as it is rolled out more widely across the sector.
Kate Nicholls, CEO of UKHospitality, said: "We recommend that all hospitality businesses take a look at the Guardians of Grub resources, do a food waste audit and take steps to reduce possible wastage. Make sure teams are trained using the free Guardians of Grub: Becoming a Champion behaviour change course to protect profits and our planet."
Juliane Caillouette Noble, managing director of the Sustainable Restaurant Association, added: "What chefs keen to keep food on plates and out of bins crave is practical, real-world advice, skills and support. Guardians of Grub: Becoming a Champion serves all this up along with a large helping of data, so operators can save money and minimise their impact on the planet."
The webinar will be held on 17th June from 10.30am until 11.30am here.
You may also be interested in…