BITES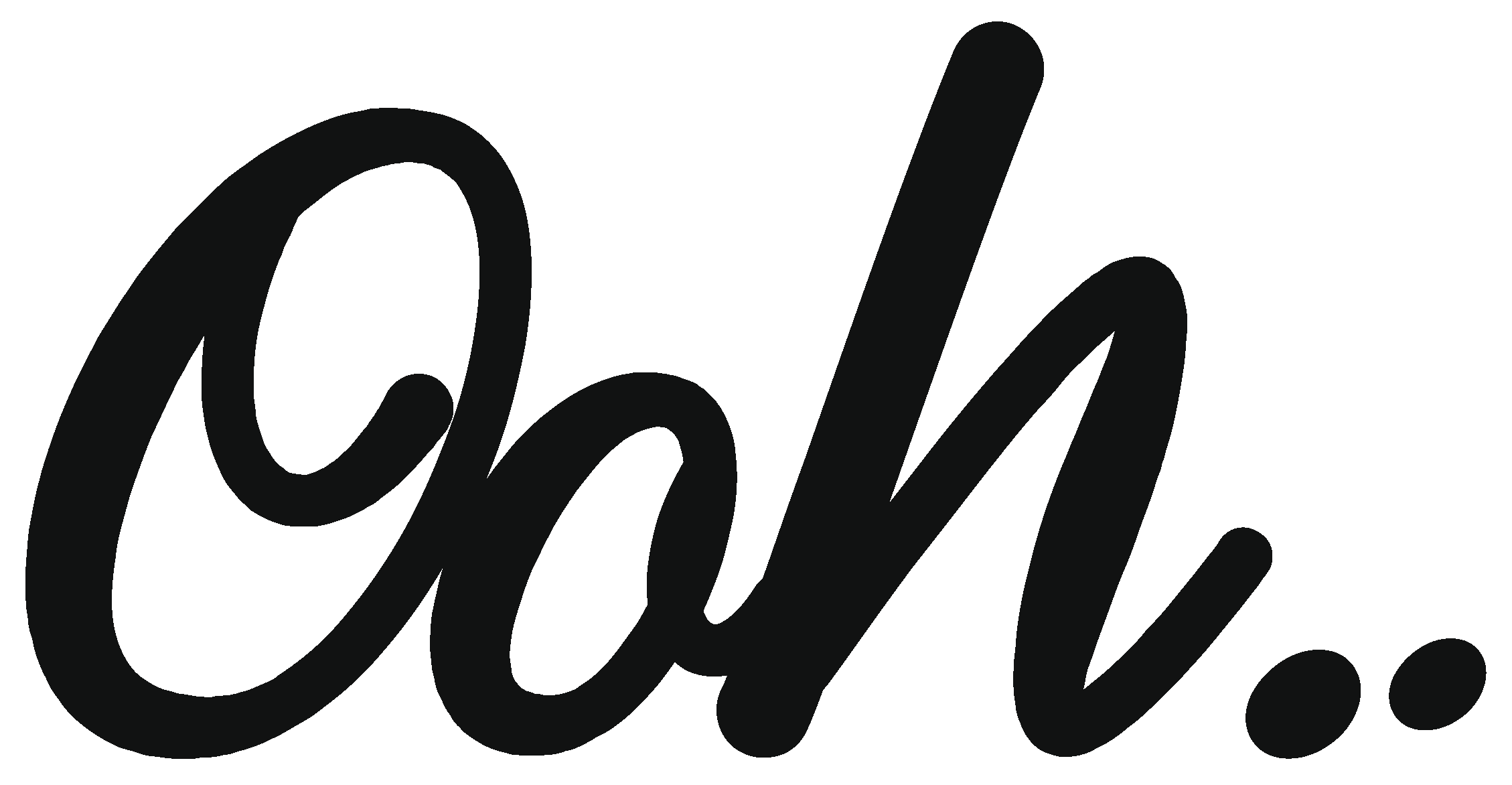 May 25, 2021
Alll the latest high street trends...

Poké making waves
Island Poké has signed up its first two UK franchise partners. The new agreements will bring a development pipeline of 23 Islands over the next five years, trebling its current UK footprint. These will sit alongside the 42 already planned in France and Benelux over the same period. The news follows investment from Hero Brands and will create in the region of 350 jobs. 

Best of Cluck
The owner of Byron, Famously Proper Ltd (FPL), has acquired fried chicken concept Mother Clucker, with plans to expand the brand nationwide. Key members of the Mother Clucker team will be retained, and the brand's identity and recipes will remain the same under the expansion. FPL is owned by Calveton UK, the company which bought Byron last summer. 

Spring takes on summer sales
Hospitality venues that were able to open in England last month experienced a stronger uplift in sales than they did after the first national lockdown in July 2020, despite being limited to outdoor service. Like-for-like sales at restaurants, pubs and bars were 45% higher than in the week from 4th July 2020, when they were able to resume both inside and outdoor service.

The great outdoors
Consumer spend in hospitality establishments that opened their outdoor spaces on 12th April soared by 215% week-on-week, according to new data. Information taken from 12m active UK bank card holders reveals the reopening of outdoor hospitality, salons and non-essential retail saw a 64% rise in spend by consumers within these sectors.

All-consuming concerns
In a recent poll by Coeliac UK, some 36% of respondents said that their biggest concern when eating out post lockdown was being an inconvenience. Nearly half (48%) were most worried about being accidentally 'glutened', a term used by people diagnosed with coeliac disease when they eat food that contains, or is cross-contaminated with, gluten.

Ready for net gains
New research suggests that 6.9m UK adults intend to watch the postponed UEFA Euro 2020 tournament in a pub or bar. According to a new report, 56% of UK adults intend to watch at least one of the Euros matches on TV, with 13% of UK adults intending to watch at least one match in a pub or bar.
You may also be interested in…