Coeliac UK highlights post-lockdown concerns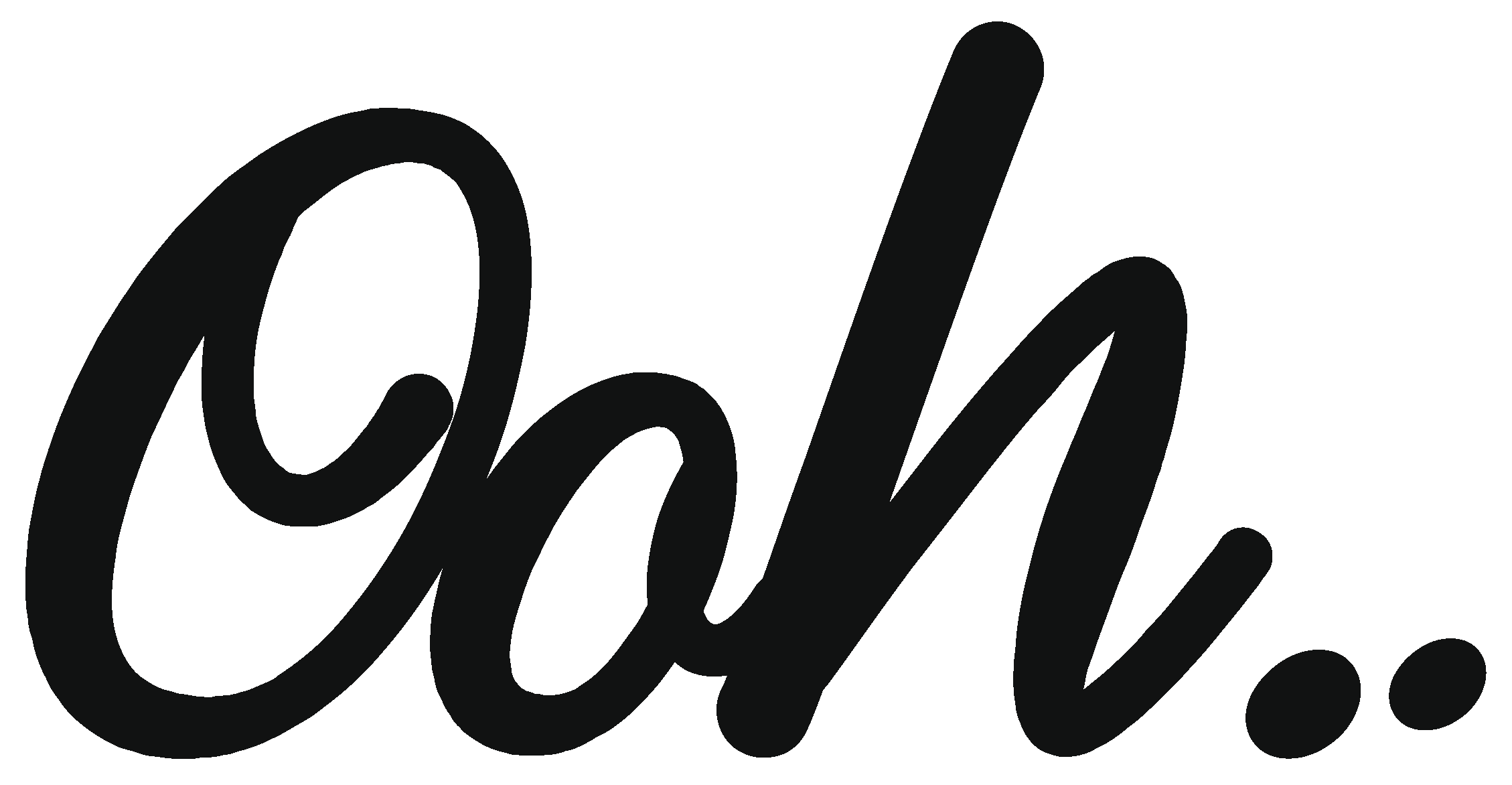 May 14, 2021
In a recent poll by Coeliac UK, some 36% of respondents said that their biggest concern when eating out post lockdown was being an inconvenience. Nearly half (48%) were most worried about being accidentally 'glutened', a term used by people diagnosed with coeliac disease when they eat food that contains, or is cross-contaminated with, gluten.
In another poll, nearly 60% of people said they were less confident - compared to before the pandemic - in finding gluten-free venues post lockdown.
Coeliac UK CEO Hilary Croft said: "Trusting other people to provide gluten-free food can cause major feelings of anxiety and lead to people avoiding social events. The last thing anyone, let alone a young person, needs now is more isolation.
"As more people venture back out to eat at their favourite restaurants, the poll results show a worrying majority who are now less confident about finding venues that offer safe gluten-free food. As we know, the hospitality industry has been severely impacted by the pandemic, and we have unfortunately seen closures and suspensions of gluten-free menus as the sector tried to survive and weather the storm.
"As lockdown eases, we are strongly supporting our accredited partners to help them continue to provide safe gluten-free options. Over the coming weeks and months, we are preparing to shine a light on places you can visit again, confident in the knowledge of their commitment. And, in the meantime, to assist the community when eating out, we have produced a handy pocket checklist of things to ask venues both before and when you visit them."
For more info, go to www.coeliac.org.uk/shinealight.
You may also be interested in…