PM green lights indoor dining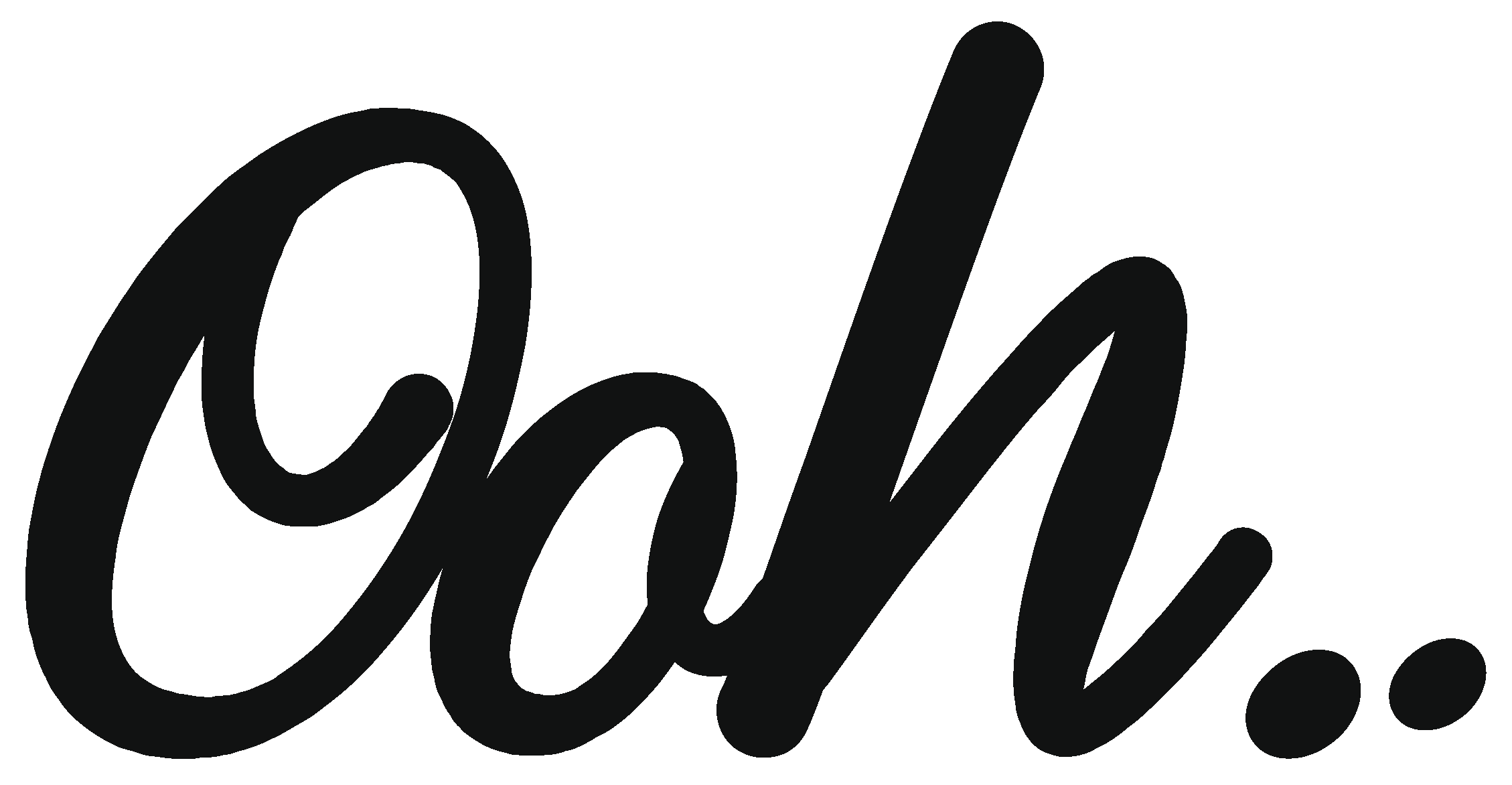 May 11, 2021
The prime minister has confirmed that food and drink outlets in England will be able to serve guests indoors from 17th May as anticipated, after the UK reduced its Covid-19 alert level from four to three. Under the next stage of the reopening roadmap, customers will be able to eat and drink in venues in groups of up to six people or two households. 
Up to 30 people, meanwhile, will be allowed to meet outdoors. Performances and live events within the on-trade can also restart, but with limited audience numbers.
Boris Johnson said: "Today we're taking a step toward that moment when we learn to live responsibly with Covid, when we cease eventually to rely on detailed government edicts and make our own decisions based on the best scientific advice about how best to protect our families and those around us.
"This doesn't mean that we can suddenly throw caution to the winds. We all know that close contacts such as hugging is a direct way of transmitting this disease. I urge you to think about the vulnerability of your loved ones."
"It's great that from next Monday we'll be able to welcome our customers back inside our venues and get more of our team members back to work," commented Nick Mackenzie, chief executive of Greene King. "Since we reopened outdoors in some in April, frequent spells of cold and wet weather have made it particularly trying for our teams who are serving our customers outside. It's essential all restrictions disappear as promised on 21st June."
Further details on the next steps will be set out at the end of May.

The rest of the UK
Subject to government approval on 13th May, the hospitality industry in Wales will also begin indoor service from 17th May.
In Scotland, if all goes as expected, from 17th May up to six adults from three households can meet inside an outlet. 
For Northern Ireland, the reopening of indoor hospitality could resume from 24th May.
You may also be interested in…