Big interview: Creams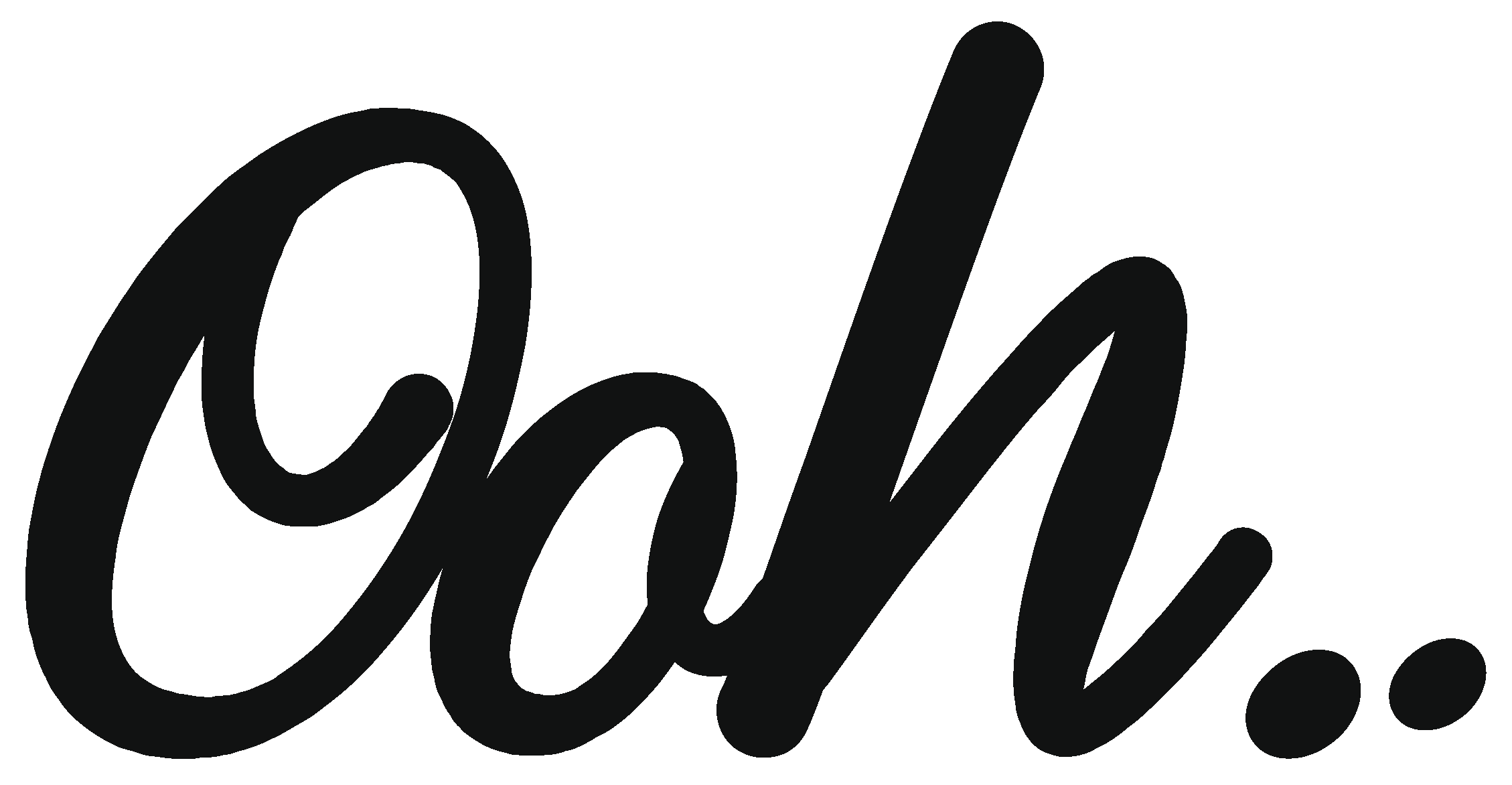 Aug 16, 2023
We speak to chief executive officer Everett Fieldgate about Creams Cafe's impressive growth, as well as its new retro summer offer...

What is your role and background?
I joined the Creams business in the autumn of 2022 as the CEO. In this role I am responsible for handling operational and franchise management, in addition to overseeing Creams' national and international growth.
Over the last 17 years I have had the privilege of working exclusively in the food and hospitality industries within casual dining, quick-service restaurant and global franchising. During this time, I've worked across the world across multiple disciplines with businesses such as Yum! – KFC, Pizza Hut and Taco Bell – Americana and Costa Coffee. At the latter, I was most recently the brand's general manager for European franchise. I have also worked my way through the ranks at KFC UK and Ireland, most recently as chief financial officer and then chief development officer of the Middle East and North Africa business.

What is the background of the business?
Creams Cafe currently has around 100 sites nationwide, with 38 of those being in London. In recent years, a big goal has been to expand and bring our delicious desserts to the north of England, as shown with our recent openings in Manchester Arndale and Sheffield, as well as a new kiosk-style Creams Cafe in Wigan under a partnership with Park Garage Group.

What would you say that Creams' unique selling point is?
Creams is all about satisfying sweet cravings and bringing joy through innovation. Our USP therefore is that we constantly challenge expectations and push the boundaries on desserts; we create and offer abundant, exciting, innovative and delicious gelatos, desserts and sweet treats that appeal to our diverse audience of families, gen Z and millennials.
Creams is not just about mind-blowing desserts, it is a social experience – a casual, inviting space to spend time with friends and family, sharing our larger-than-life desserts. Our products are also perfect to be featured and shared on social media. We aim to bring joy to everyone who enjoys the Creams experience.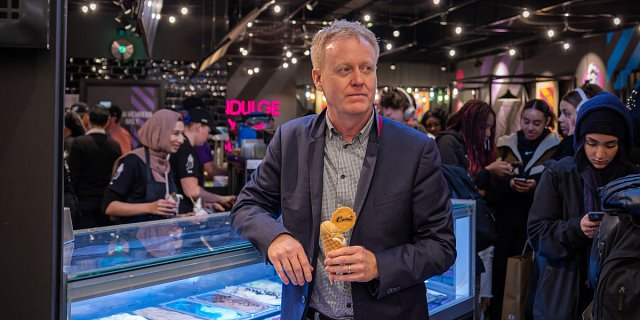 Please tell us about your new summer menu, what have you introduced?
It is inspired by the nostalgic summer desserts that we all have grown up with and have such fond memories of. The menu features an interesting, reimagined range of products including the mashup Lemon Meringue Cheesecakundae; our visually stunning Retro Rocket sundae; a range of cooling and creative non-alcoholic drinks; plus our current bestseller, the Unicone. The latter is a vanilla soft serve, encrusted with rainbow hued 100s and 1000s, topped with a red glacé cherry – ideal for eating on-the-go!

How did you come up with all of that?
The summer range was designed to whisk people back to the good old days of childhood summer holidays and sweet memories from past years. Our innovative and nostalgic products are inspired by classic retro sweet treats, liberally sprinkled with Creams' signature wow-factor and our own twist on the classics. Our new product development was a lot of fun, but it was backed by serious intent to create products that awe, amaze and elicit sheer joy from our customers

Are retro and 'comforting' themes particularly popular in times like these?
As a result of the current climate, where people are seeking comfort and relief in difficult times, retro-inspired dishes have become hugely popular of late. They reflect a yearning for sweeter, simpler and familiar times, and offer an escape from the mundane.

A lot of your stores seem to be open late. Is that a daypart you are deliberately targeting and, if so, why?
Our Creams Cafes are designed for day-to-night dining and, with many young people looking to reduce their alcohol intake and thus eschewing bars, they are ideal for gen Z, who prefer a casual, fun space they can hang out at together in the evenings. Dessert-only restaurants are perfect for late-night socialising, while also being ideal for families to enjoy during the day.

What sort of products and dishes tend to sell well later on?
Sundaes, waffles and crépes tend to do very well in the evening with people looking for a sweet treat after a meal. Our mocktails are also hugely popular, as they offer a non-alcoholic option for those looking for alternatives.

What one tip would you offer on running a business like this well?
There are three focuses that are critically important to me: our people – ensuring they are engaged, motivated and understand, in every detail, what we are trying to achieve.
Our customers – understanding who they are, how they are feeling and what they are looking for from us.
Our franchisees – it's critical that we listen and act on what they have to say, whilst keeping a watchful eye on store level transactions and profitability.
Focusing on these three things ensures we deliver a consistent and engaging customer experience with quality products that our customers want. It also ensures that we are able to grow our restaurant base in a sustainable way.

What are your plans for the future?
Creams has been growing steadily over the past 15 years. There are currently about 100 outlets, with a lot of these being in the south. Since the pandemic, we've had a real focus on delivering the Creams experience nationwide, and are working on developing the brand's presence in the north with partners in a mutually beneficial manner.
Creams brings to it's partners a whole new customer base and experience they can deliver. Park Garages has already seen this 'Creams effect' firsthand at Wigan, and has been developing a loyal and frequent customer base… watch this space to see what comes next!
You may also be interested in…