New Year, New Packaging Supplier
Kite Packaging's eco-friendly food packaging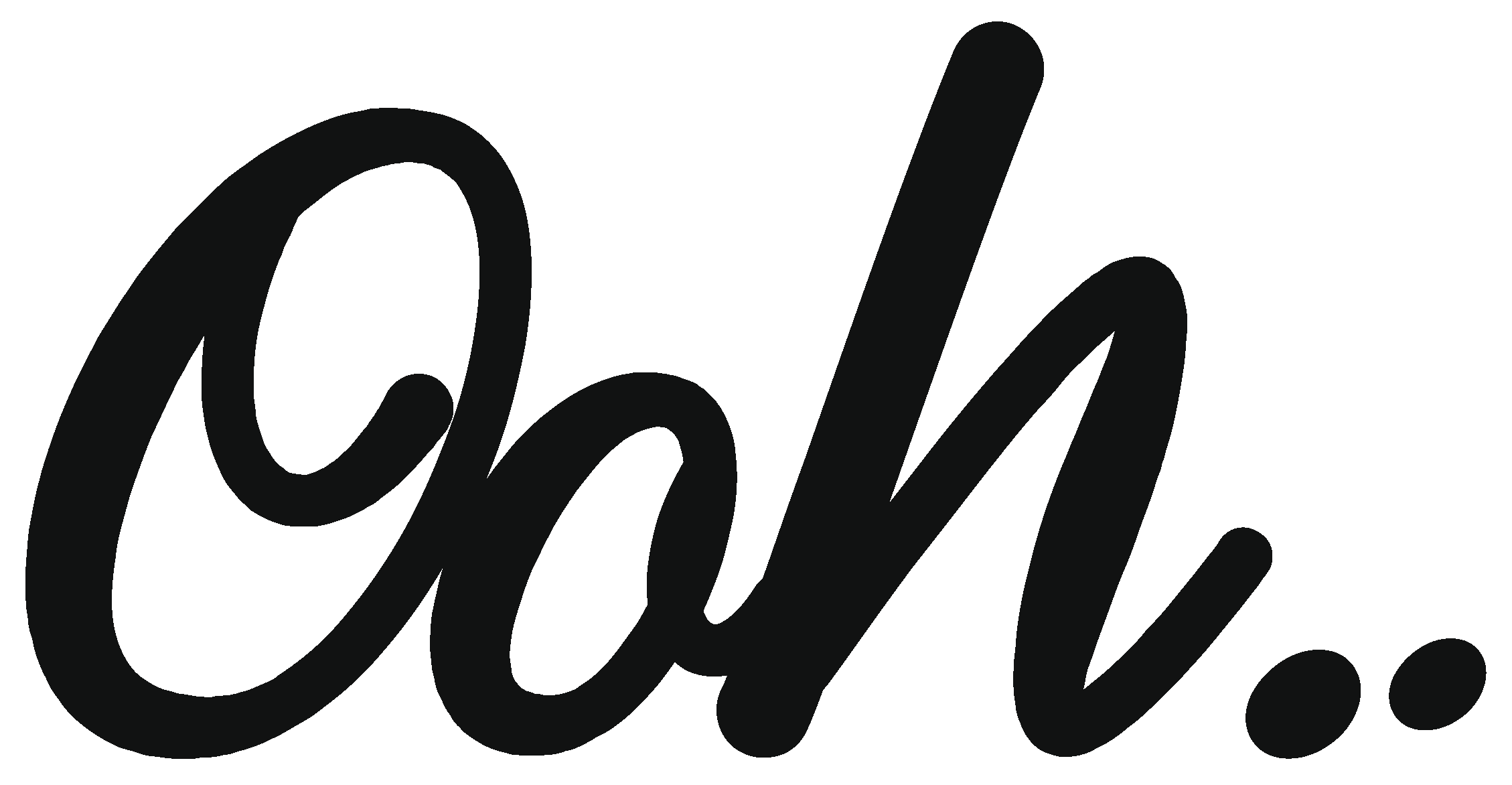 Promoted Content - Jan 18, 2022
54% of consumers state that sustainable packaging is a considerable factor when selecting a product. Whether you want your packaging to be commercially composted, biodegraded or recycled, Kite have the eco-friendly solution for your business to meet customer demands. 
Their sizeable range features everything required for restaurants, bakeries or takeaway establishments to deliver fresh food for their customers. The employee share-owned company champions Kraft paper or solid board in the form of takeaway boxes, food bowls, burger boxes or pizza boxes. PE linings prevent leaks and reinforce the containers without compromising their recyclability, illustrating how Kite effortlessly intertwine functionality with environmental sensitivity.
Even the plastic products reflect excellent green credentials by containing recycled content and being recyclable after use, excluding when this impacts on CE certifications. Investing in these sustainable solutions supports the smooth running of a circular economy while minimising the amount of new plastic entering our environment. All the while, your company can enjoy the plentiful benefits of using plastic, including the low cost, light weight, microwave safety and water resistance.
Most recently, the online packaging distributor has introduced rolls of greaseproof paper to the range. The customisable length promotes waste reduction and the conservation of material. Use as external or internal packaging to grant your customer a cleaner eating experience and greater overall satisfaction with their purchase from you.
From receiving their order to disposal after use, Kite's packaging aspires to thrill the user with innovative details and sustainable values. Each product has been handpicked to fit these qualifications. As the largest online packaging distributor, big and small businesses across the country are already thriving thanks to their partnership with Kite.