Bacon butty named UK's favourite sandwich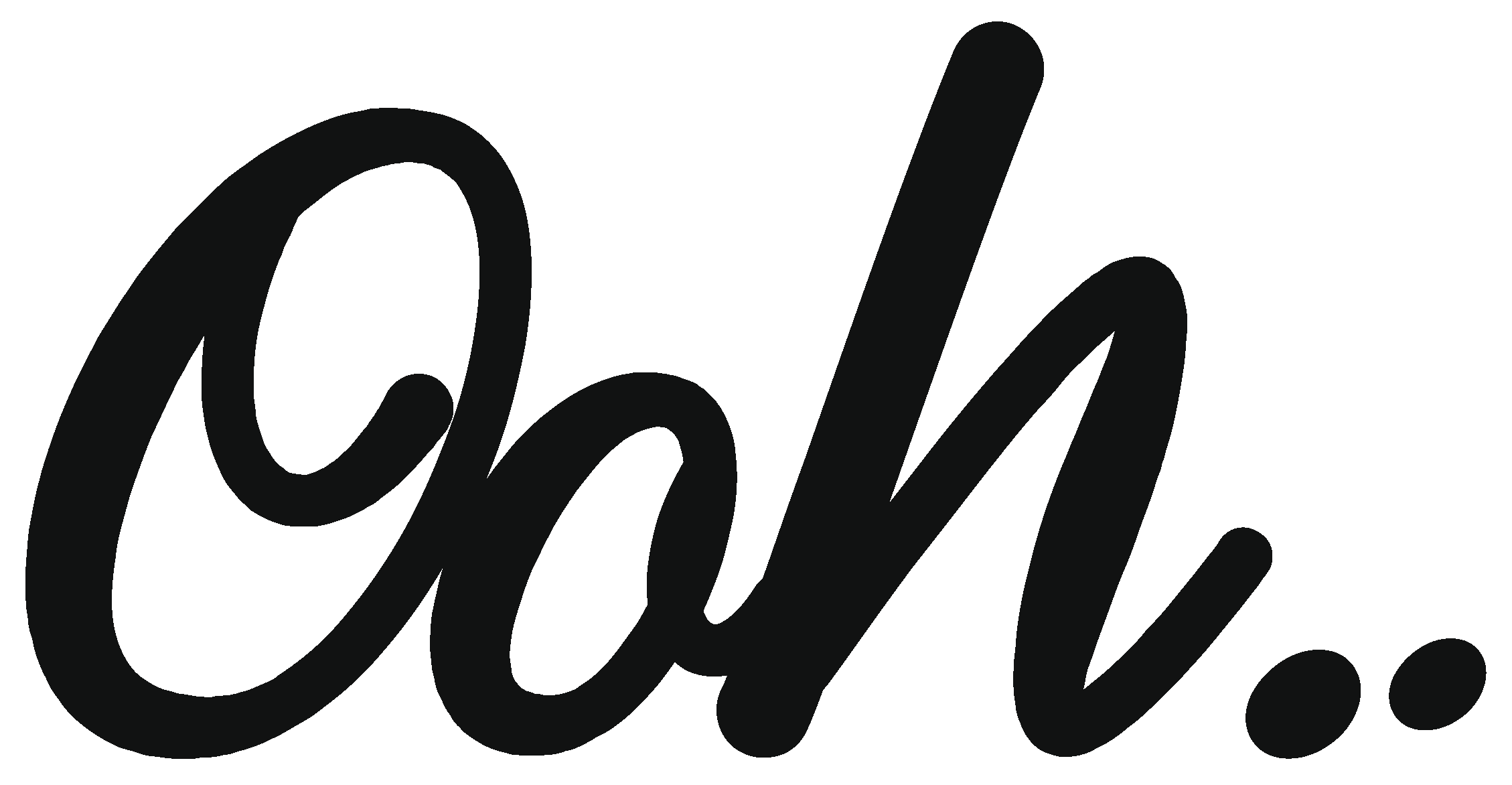 Nov 17, 2021
The bacon butty has been named the UK's favourite sandwich, beating off fierce competition from other popular fillings, according to new national research. The study was conducted by Foodhub in celebration of the recent World Sandwich Day.
One in five Brits (20%) opted for bacon as their favourite sandwich filling, with cheese (18%) falling narrowly behind. In third came cheese and pickle (15%), with ham and cheese missing out on the top three.
It is a return to form for the classic bacon butty, as in 2020 it was controversially knocked off the number spot by the humble hamburger. This caused controversy across social media with thousands insisting that the latter shouldn't qualify as a sandwich.
Elsewhere, the best thing since sliced bread is still… sliced bread. Over a quarter of participants chose white sliced loaf as their bread of choice when it came to sandwich making, with the French favourite baguette landing in second (26%) and wholegrain bread coming in third (22%).
The study also discovered that, despite options aplenty, the humble sandwich remains the UK's favourite lunch, with almost half (48%) of participants opting for it as their preferred midday meal. It topped the list despite 28% favouring soup and spuds coming in third (22%).  
There was a gender divide when it came to the nation's ultimate sandwich, as females opted for cheese (19%), yet bacon remained the top choice by males (23%). One in five Brits claim to eat a sandwich every single day. while a staggering one in 10 Londoners declare they eat them several times a day.  
Ardian Mula, spokesperson for Foodhub, said: "We all know Britain loves bacon, so it was no surprise to see it come out as the nation's favourite sandwich. However, we were surprised to see cheese and pickle creep into the top three. It was also an eye-opener to see that mayonnaise is the UK's favourite sandwich condiment ahead of butter."
You may also be interested in…