BITES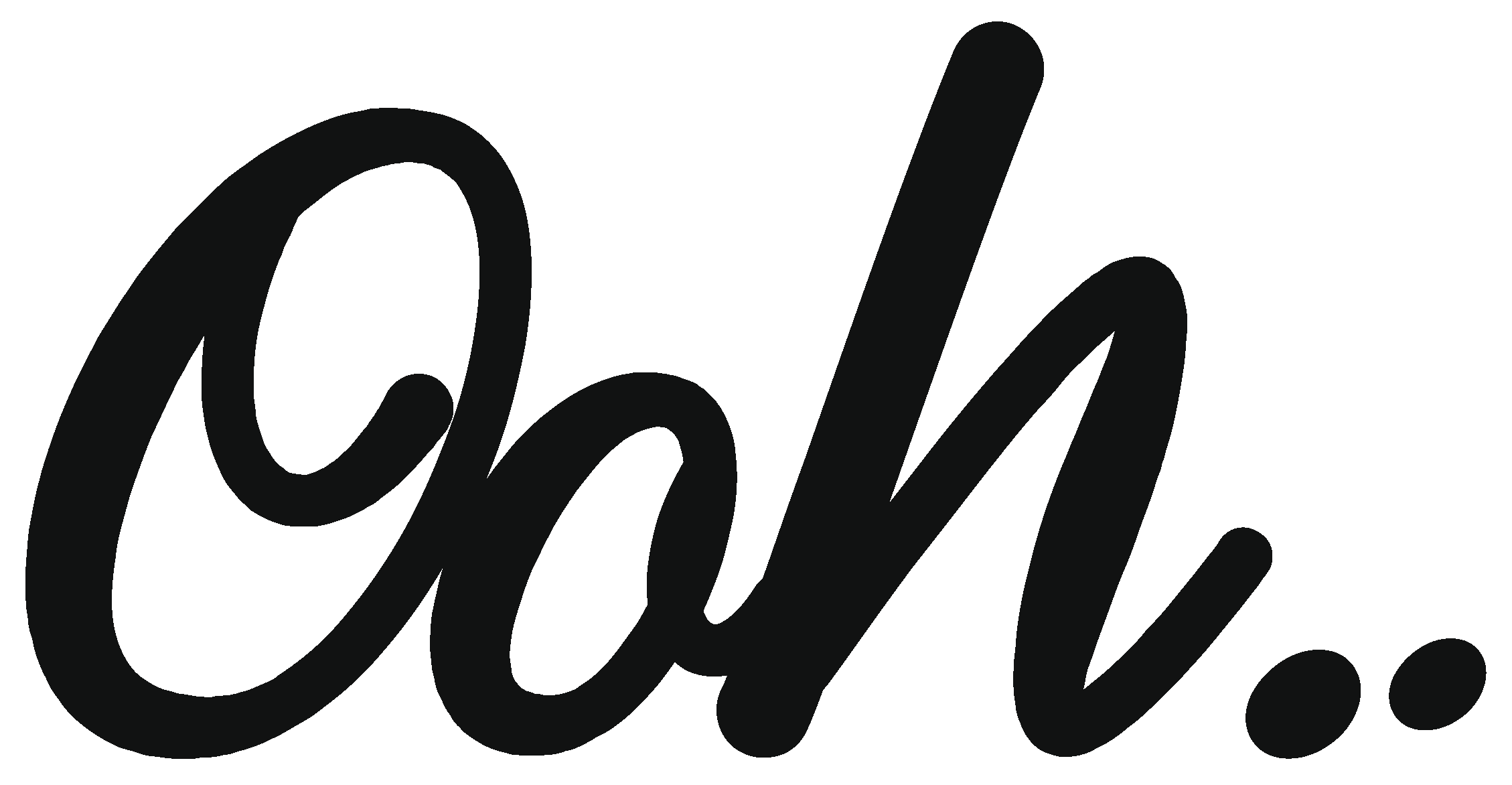 Oct 28, 2021
The latest high street trends...
MEAT OF THE MATTER 
New research has revealed 50% of 16- to 24-year-olds no longer eat meat. The research, which questioned 2,000 people across the UK and was commissioned by meal plan delivery service KBK, found a decrease in meat eaters nationwide. Forty percent of people in Greater London surveyed did not eat meat, whereas over three-quarters of people in the south west and Scotland did. 

THE NO-SHOW MUSTN'T GO ON! 
The hospitality sector loses £17.6bn a year due to no-shows, according to new research, with over a quarter of 18- to 34-year-olds failing to show for reservations. Since the sector reopened, 14% of people have not turned up to their reservation, with 12% saying they are more likely to no-show than they were before the pandemic. 

THIS JUST ISN'T SUSTAINABLE 
In spite of a huge rise in awareness of the impact of food production and waste on the ever-growing threat of climate change, the UK is still falling behind in sustainability responsibilities. A new poll has revealed that, although half of people surveyed said that sustainability has become more important to them, one in two Brits bin food as they can't use fresh produce fast enough. 

THE BURGER IS ALWAYS KING 
Burgers are the top choice for diners on restaurant menus, according to new research, with quality of ingredients being the most important factor for people (51%) when choosing where to eat out. Sixty-one percent say the use of quality ingredients is their main reason for venue loyalty, encouraging them to return multiple times. The study also found that value for money is important to 48% of diners. 

GRAPE EXPECTATIONS 
New research seen by BITES shows that Brits are now enjoying and investing in fine wine more than ever, with 73% saying they are spending more on it than they were at the start of the first lockdown in March 2020. The findings come from a study, conducted for Bordeaux Index, investigating Brits' fine wine behaviours and purchasing habits.  
You may also be interested in…