German Doner Kebab recruits for further expansion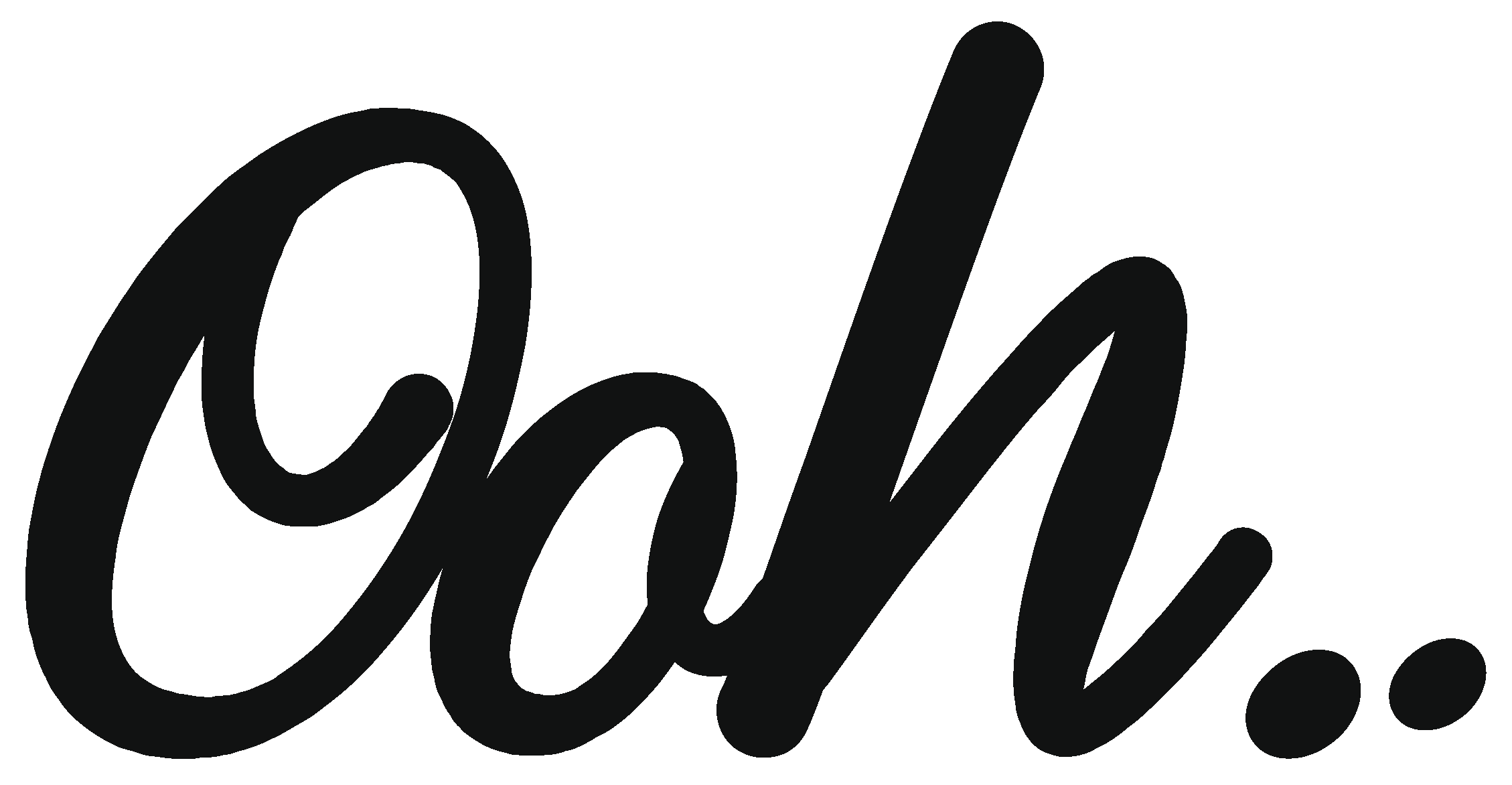 Oct 11, 2021
German Doner Kebab (GDK) has appointed two new additions to its leadership team, in order to support the fast-casual brand's international growth ambitions. The chain now boasts over 90 restaurants worldwide. 
Mike Brouwers, the new senior director of marketing for the GDK UK and Europe division, is an award-winning marketing director with over 25 years of global, regional and local commercial experience. He has worked with well-known multinational companies including Subway, where he was the regional marketing director for Europe. 
Georgina Cavendish, meanwhile, joins as chief financial officer for GDK International Ltd from another of one Hero Brand's portfolio, Island Poké, where she worked as finance director. She has previously been employed by Benito's Hat.
Imran Sayeed, CEO of GDK International said: "Mike is a strategic thinker and has the knowledge and wisdom to drive our business forward. Likewise, Georgina has a wealth of fast-casual dining and start-up experience.
"They will both be instrumental in driving marketing initiatives across our network and will further reinforce GDK as a brand of the future. We are delighted to welcome them to the GDK family.
You may also be interested in…