Market insight: Sweet sour sales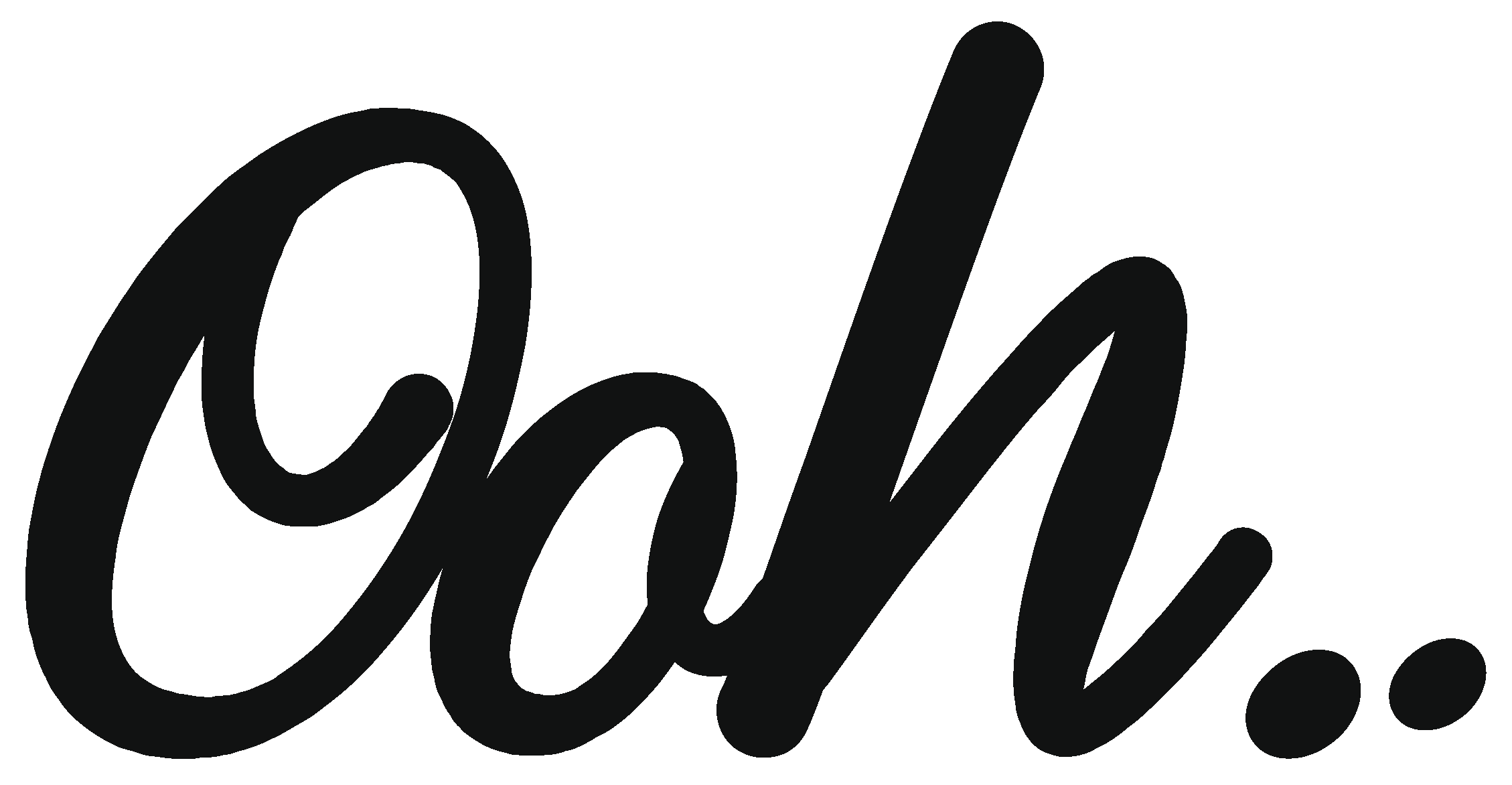 Sep 27, 2021
New research from Puratos UK has revealed growth opportunities for sourdough...
New research from Puratos UK has revealed growth opportunities for sourdough and how out of home operators, bakeries and retailers can drive its consumption. The Puratos 2020 Taste Tomorrow report shows that consumers are looking for breads that are fresh, tasty and healthy – all qualities inherent in sourdough.
Some 63% of shoppers said freshness was the most important consideration when buying bread, followed by taste (61%), healthiness (27%). Furthermore, 21% of Taste Tomorrow respondents said they would eat bread made with sourdough as part of a healthier diet, while 13% said naturalness and the source of ingredients (8%) were key buying considerations.
In order to help out of home, bakeries and retailers and capitalise on this existing consumer interest in sourdough and contribute to growing the sourdough category in the UK, the new research from Puratos has identified a need to educate consumers on four key areas: the nutrition benefits of sourdough, the flavours and formats available, and its versatility.

Health
Sourdough offers a number of nutritional benefits – including a simple ingredient list of just flour, water and salt and possible digestive benefits – but the new research reveals that just 24% of non-users think sourdough is healthy. This is despite 48% of non-users saying that a better understanding of the health benefits of sourdough would encourage them to try sourdough and start buying it.
The health benefits of sourdough are also important to heavy and occasional users of sourdough, with 82% and 83% respectively saying that this is important to them. All of this underlines the importance of educating consumers on the nutrition benefits of sourdough. Bakeries and retailers can do this in store and on pack, out of home can do this on menus, and all can promote this online.

Flavour
It is important for brands and businesses to promote the various sourdough flavour profiles available. When non-users asked what had stopped them from trying sourdough, 19% said they were worried about the taste and 41% of occasional users said they would be encouraged to eat sourdough more regularly if they saw new and exciting flavours and varieties.
Puratos research into consumer taste preferences has revealed that although a sourdough with mild fermented notes and a slightly creamy flavour is likely to appeal to most consumers, varying tastes and textures appeal to different groups. As a result, operaotrs are encouraged to include sourdough with three flavour profiles in their range: one with mild fermented notes likely to appeal to all consumers; one with a high sour/tangy profile likely to appeal to regular sourdough consumers; and one with a malty, toasted flavour profile likely to appeal to non-sourdough consumers. Brands and businesses should communicate and promote the different tastes and textures available in order to encourage trial and repeat purchase. 

Formats
Promoting the various formats and types of sourdough products available can also help drive sales. Indeed, 71% of heavy users said they bought sourdough products other than bread, such as crumpets and crisps, compared to just 32% of occasional users and heavy users were also more likely to try different varieties of sourdough such as rye (89% Vs 61%). The heavy users were again more likely to buy sourdough with additional ingredients such as grains (78% Vs 65%), all suggesting promoting different varieties and products could encourage occasional shoppers to increase purchase frequency. 

Versatility
The research suggests that educating consumers on how to use sourdough in recipes could offer an opportunity for growth, by encouraging occasional users to enjoy sourdough more often, as 72% of heavy users felt that sourdough was a good ingredient to cook with, compared to 42% of occasional users.
Educating consumers on the nutrition benefits, flavour, formats and versatility of sourdough may help justify the price of the product. This is a concern for non, occasional and heavy users alike, with 40% of non-users saying that if sourdough was cheaper, it would encourage them to try sourdough and start buying it, and 88% of occasional users and 82% of heavy users saying price is important to them.
You may also be interested in…