The big interview: The Gentlemen Baristas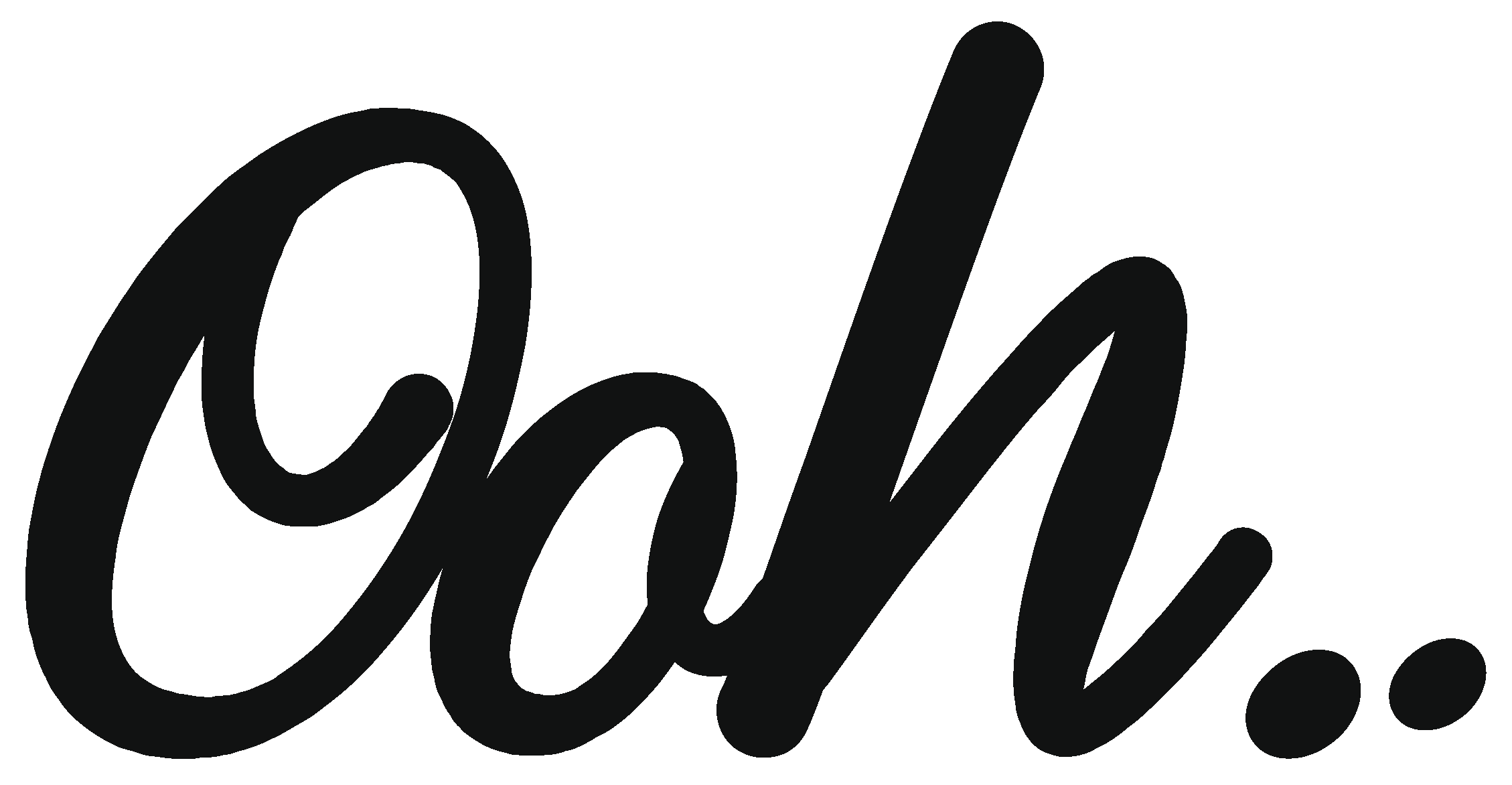 Aug 27, 2021
The Gentlemen Baristas built their brand on tip top coffee and old-fashioned courtesy, and are now opening in prime locations in Mayfair and Piccadilly. Jane Renton speaks to Ed Parkes and Henry Ayers, co-founders of the London-based micro-coffee chain...
The great unspoken rule about journalism is that it is invariably the idiot questions you pose that elicit the most revealing responses.  So, when I ask the two co-founders of The Gentlemen Baristas straight up if they are hipsters, Ed Parkes rolls his eyes with all the extravagant shock horror of the actor he once was. "You mean those people covered in tattoos, ill-kempt beards and beanie caps?" he shudders.
If hats are going to feature, and I sense they do – their various coffees are symbolised by various hats after all – ideally they would undoubtedly be purchased from Lock & Co, London's oldest hatter and royal warrant holder. Its prime location in St James's Street is only a stone's throw from the Gentlemen Baristas' forthcoming 1,800 sq. ft flagship at 163 Piccadilly, which will open next month and boast the business's first Brew Bar, a designated area for speciality tastings and classes.
I've definitely hit upon something. One of the house coffees is in fact called The Pretender, symbolised by a beanie hat, a tongue-in-cheek dig at the whole hipster too cool for school vibe of Shoreditch. This is where the Gentlemen Baristas started out in 2014 at 63 Union Street, and from where they continue to ply their business.
Despite the pandemic, these are pivotal and exhilarating times for the London-based micro-chain. The opening of the Piccadilly store will bring the number of Gentlemen Baristas retail sites to nine. They are, however, traditional coffee-houses, not cafés or coffee shops – as Ed and his business partner, Henry Ayers, remind me, they are as much about community as they are about coffee. They also run an expanding roastery business, which is currently sited London's East End.
"The opening of the Piccadilly flagship is both exciting and terrifying for us," says Henry, who once studied town planning, but like his colleague has a long-established background in both hospitality and coffee. "We were working towards it a few months ago and suddenly it's, 'Oh my God, how have we got here?'"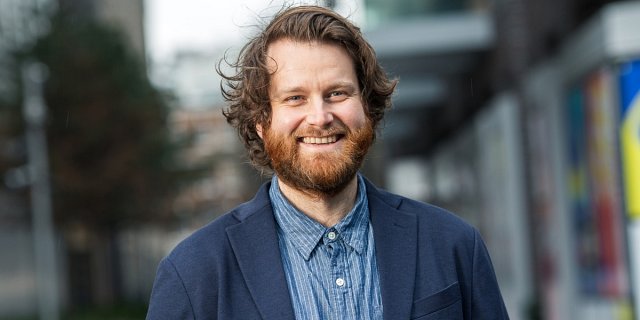 But to think just in terms of numbers, or branches, is to miss the point. As Ed (pictured above) says, the days of the "copy-and-paste coffee chain" are over. No, this is more about test-driving Ed and Henry's conviction that there is still – unbelievably - a gap in the over-saturated London coffee shop market. "Unhospitable hospitality is all too prevalent in speciality coffee when it is about the barista rather than the customer," says Ed. "We set out to change that."
After all, coffee-houses flourished in late 17th-century London because of their inclusive nature. People from all backgrounds sat alongside each other, actively engaging in debate and banter, whether friends or strangers. "That's our pitch really, to stand proud and tall and say that we're here for everyone," adds Henry. "We built the business on the principle of just being nice to people, providing good coffee and good manners."
Food also features on the menu, but as Ed says, it's food that tends to go well with coffee. It's basically a streamlined quality but simplified menu comprising of sandwiches and brunch items, with sweet and savoury items from Chestnut Bakery.
Like most hospitality businesses, the going over the past 16 months has not been easy. Retail sales went south as offices closed and some redundancies were made, but there was a silver lining: the wholesale coffee supply side of their business began to boom. Customers now confined to home started ordering coffee beans online and the roastery that had mainly existed to supply The Gentlemen Baristas coffee houses found itself supplying a wider range of hospitality businesses – those that were still up and running – than had been the case pre-pandemic. "Before lockdown, the shops provided about 80% of our sales, and our roastery, 20%," says Ed. "Now it's probably 45% from our shops and 55% our roastery – that has been a massive change."
In fact, the roastery, which is seeking bigger premises, has become something of a hedge as the duo roll out their latest outlets: "We see this as an opportunity to give the business stability in terms of cashflow and revenue as we continue to grow organically," Ed adds.
That, and the decision to bring in outside investment a couple of years back after they had opened their fifth store, in their case from a Middle Eastern investment company, with a portfolio of hospitality interests, has put the chain on a steady but cautious growth trajectory. "That investment is helping us grow, but we are responsible for generating our own working capital," explains Ed.
That caution is well justified as these are dangerous times for all hospitality businesses. The café gold rush was dependent on office workers being there for five days a week. There is still the unresolved issue of what is going to happen in central London. Will it recover and, if it does, will there continue to be the same over-supply of coffee shops fighting for survival? "London will not be the same again," says Ed. "It will be more flexible. We are currently in that weird space where lockdown has ended but people have not come back to the office yet."
Thus trade is now picking up on Tuesdays, Wednesdays, and Thursdays, but is slow on Mondays and Fridays. But there is also opportunity. "People are desperate for face-to-face meetings, connections," maintains Henry. "People who were cooped up at home want to meet up with others outside the office. There's also been the sourdough revolution, and they want better coffee, and to hopefully meet up in a really welcoming coffee house."
Also, people are more inclined than ever to support independent businesses, rather than big anonymous chains. Henry refers to an independent coffee chain in his hometown, St Albans, that did a roaring trade during the lockdowns, with queues regularly forming outside. Meanwhile, it was noticeable that the nearby high street coffee place, which was four times as large as its rival, struggled to compete, only picking up trade as the town eventually got busier. "People, whether in London or Whitstable, are still seeking independents and that's also true of coffee," says Henry.
But while there are still opportunities, there are also considerable challenges, predominantly in acquiring new staff for the Mayfair site in Bruton Place and for Piccadilly, which has in the words of Ed "been a bit of a nightmare". "A lot of our staff were from overseas, as is the case with most hospitality businesses, and there is no real indication about how we go about replacing them," he adds. "That is something the government must address."
However, the Gentlemen Baristas reputation for being, well, gentlemanly, or even ladylike, and not just to customers, has spread, not least among senior staff from rival businesses. "They are coming to us and saying, 'We want to work for you'," says Henry. "Once they like what they see, they are telling others and people are migrating from other coffee companies, which is nice."
The other issue is to do with the supply chain and inflation, which has hit the price of green coffee beans sharply. "We've never had a price increase for our coffee since we started, but we've had a frost in Brazil, civil war in Ethiopia and an impact from Brexit on imports," explains Henry.
The company only buys 100% arabica coffee, not the generally cheaper robusta.  It buys only from sustainable, fully traceable sources. The fear is that the big coffee chain will simply open their cheque books to buy up available coffee supplies, thus pushing up the cost for smaller independents, such as the Gentlemen Baristas. "Our ambition is to buy direct from producers as soon as it is feasible," says Henry.
As both men conclude, Covid changed everything, save for the very ideals and values on which they based their business in the first place. If anything, those guiding principles about the sort of business they wanted to create have become even more important. Whereas they once aspired to open 25 coffee houses over three to five years, they now want something different. However, it will remain a business founded on quality that is built to endure, like many of the old British brands that it will now neighbour in Mayfair and Piccadilly.
"When the first lockdown hit, we moped for a night and then just got on with saving our business," concludes Ed. "We're taking a fraction of the revenue that we were. Yes, we had to make redundancies unfortunately, but we've also tried to stay to true to who we are and the values that keep us going."
You may also be interested in…