Operator profile: Knoops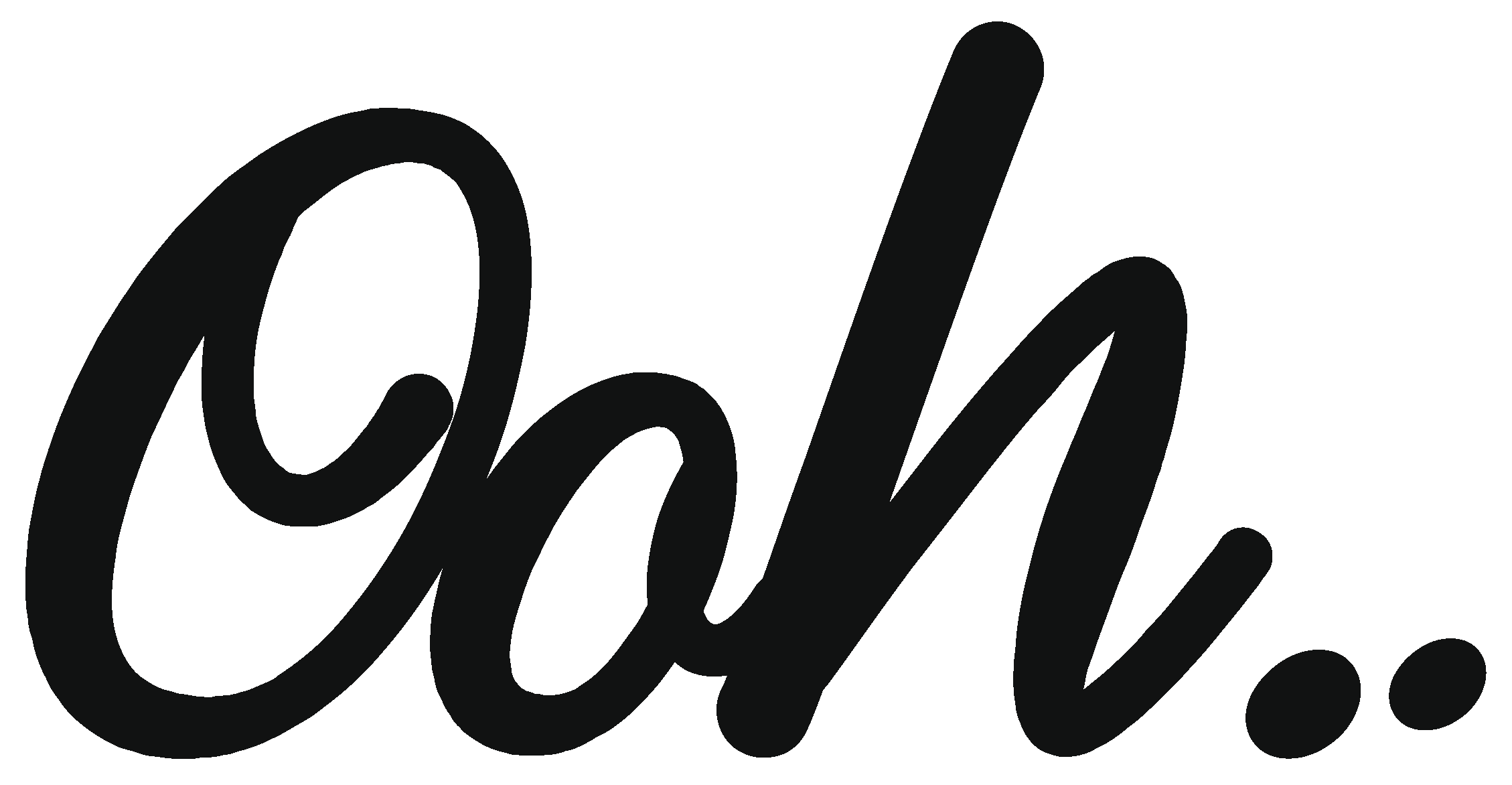 Aug 25, 2021
Jens Knoop, founder of the Knoops small chocolate chain, talks to Gemma Bradish about growing the business, the lessons he's learnt and finding the perfect store locations...
Some of you may remember that we first featured Jens Knoop in our A coffee break with… interview last year. At that point he had stores in Rye, Kensington and Clapham Junction. Now, he has a further two outlets in Brighton and Chelsea, and is about to open another site in Richmond, too.
The success of the brand is a dream come true for Jens, who opened his first store in Rye in 2013 with little more than a love for chocolate and a desire to tread a different career path. "I would have had to move to the US to progress in my former job and I didn't want to do that, so I thought, 'Okay, I'm going to open a hot chocolate bar'," he reveals. "I chose Rye because I was introduced to a beautiful building there that I fell in love with.
"Because Knoops was at an infant stage and I didn't know where it would take me, I thought, 'This is about the right size, it's a pretty building in the right location and I know that Rye is busy'. It was more a laboratory in the beginning because I started it before I actually had everything in place."
Jens was convinced at the time of opening that "everybody will drink hot chocolate in the summer", and yet he quickly realised he would have to introduce alternative options. Now, the menu features iced chocolate drinks and the customer's choice of chocolate. There are also 21 varieties of hot chocolate available, ranging from 28% white to 100% dark.
"If people don't know about chocolate they're usually baffled," says Jens, who was born and raised in Germany. "There is a lot of choice and so I teach the staff here to always look the customer in the eye and say, 'Tell me about what you like, what kind of chocolate do you eat and do you fancy something hot or cold?'"
Rather than powder, all of the drinks are made with real chocolate buttons from different producers. Ironically, Jens reveals that his surname, which is a Dutch Afrikaans word, means buttons when translated into English, and so "it was meant to be".  "Previously I had to contact the chocolate makers because they didn't know me, but that has now changed," he smiles. "They come to me, which is such a privilege because some of them have been in business for over 100 years.
"My last meeting was in the King's Road store in Chelsea a couple of weeks ago. There was a Venezuelan family in the eighth generation of chocolate makers who approached me and came to visit me, which was such an honour given the heritage."
A lot can change in eight years, and not only is Jens now fortunate enough to receive interest from esteemed chocolate producers, but he has the benefit of newfound knowledge. He reveals that one thing he has learnt along the way is that "there is no right or wrong". "If I think a certain chocolate is the best, customers will disagree and say, 'No, this is the best chocolate'," he explains. "So I learnt to listen, totally clear my mind, let the customer do the talking and then say to them, 'This is the best hot chocolate or chocolate milkshake for you'.
"I'm there to help people make the right choice and create the best drink for them as possible. My heart is with the chocolate and I want to give that chocolate to everybody."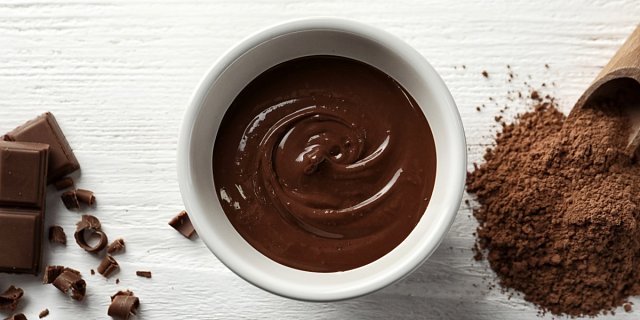 Jens believes it is this level of service, along with the fact that all drinks can be personalised, that has helped his brand become a hit with customers. "Our drinks can be totally customised to your mood, your expectations and your dietary needs, so there is a treat for everybody," he says. "Customers also receive great service. I always tell the guys, 'If the customer asks you what's your favourite, be honest, don't just say the 34% because it's the bestseller, say, 'I like the 80%, it might not be for you but I like the 80.' And if they say, 'That's probably too dark' then suggest something lighter."
Jens reveals that crafting a person's perfect drink can be a challenge, and that he and his staff will continue amending a recipe until the customer is satisfied. "If we make a recommendation and the customer doesn't like it then we swap it straight away because there is nothing worse than the person leaving and having a bad experience," he says. "So I urge, 'Give it a try while you're here, check it out and be honest' because then the customer comes back.
"Very often it takes a few attempts. A lot of customers order the 34% milk chocolate, say, 'Mmm, that's a bit sweet', so then we make the 54% and so on."
When it comes to finding a new store location, Jens is very conscious that there must be opportunities within the surrounding area for people to sit or wander with their drink. "With our Kensington High Street store, there are lots of beautiful shops around, as well as a school right behind us," he says. "It's a bit residential but there are parks nearby as well, so it's perfect to grab a drink and then walk along the street or into the park.
"It's the same with Clapham Junction. Clapham Common is not far so people grab a drink and then go to the park. If an area was purely just residential, I don't think people would come in, grab a drink and go back home."  
Interestingly, all five stores are located on a corner. Jens admits that while this position isn't an essential requirement for him, he would always opt for a corner unit over a flat front if given the choice. "A corner unit makes the whole shop bright and allows people to look straight in," he explains. "When I started working with a shop designer two-and-a-half years ago we looked at other shops and at that time everything was black inside with some bare lightbulbs.
"When you looked from the outside in you couldn't see anything, you could just see the reflection, so I immediately said, 'People have to see what's going on'. Knoops is such a clean shop and we don't want to hide anything, we want customers to see us."
Jens may have an impressive five stores under his belt already, but it seems he is only just getting started. He hopes to open more branches in cities such as Oxford and Winchester, and is about to launch a mobile unit, the Knoopsmobile, to cover festivals and other outdoor events.
There is one thing that will never change, though, and that is his focus on chocolate drinks. "I'm very strict with what we're doing and that puts us to the front," he concludes. "As soon as you start adding this and that and people come in asking for a sandwich, you're losing focus. There are a lot of people working with chocolate – but I don't think anybody is as focused as we are on their product."
You may also be interested in…