Street Food Championships interview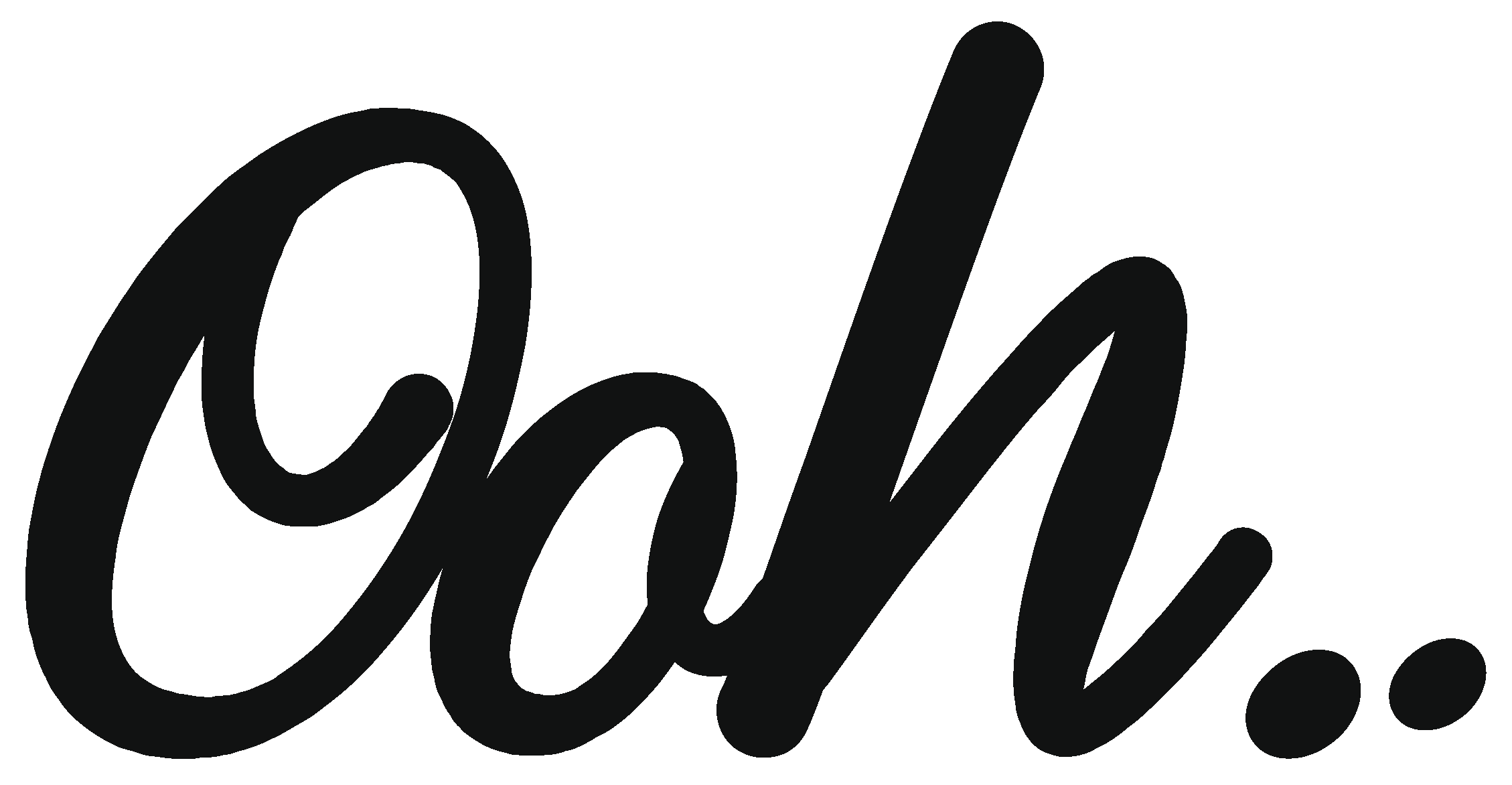 Jul 29, 2021
Ahead of our new street food competition, we speak to Felipe Preece, founder of Under One Kitchen, about how his business has changed post-pandemic...

How did you get into street food? How did you come up with your concepts?
For more than 15 years, my wife Veronica and I had been developing Japanese fine dining and casual restaurants concepts together, from the management and strategic planning to the marketing and design. As the Japanese gastronomy market in London was saturated, in 2017 we were keen to create something completely unique, yet simple and cool, and Sugoi JPN was born.
We decided to bet on dark delivery kitchens to try out our street food idea and we found one in Bethnal Green. It was not the easiest of journeys to begin with, but it soon became a success and in a year we became an award-winning street food brand.
What are the pros and cons of trading in street food?
It is a flexible industry with lower rents and negligible fit-out costs which helps the local economy. However, it is a saturated market and therefore it is very competitive.
How has the pandemic changed how you operate?
It was very difficult, because at the beginning of 2020 we secured a partnership with a high-end department store in London to take over their rooftop terrace. However, when the hospitality industry was thrown into disruption due to the pandemic we lost the once-in-a-lifetime deal and our only kitchen, so we knew we needed to pivot our business model in order to survive.
Three months later, in June 2020, we launched Under One Kitchen, an initiative set up to help hospitality businesses survive during the pandemic. The plan was simple: to allow brands – from start-ups to established businesses – to work alongside each other under one kitchen to cut down on costs while their restaurants were closed, enabling them to continue operating as a delivery and takeaway service during lockdown.
A little less than a year later, we now manage 19 operations, including Sugoi JPN, Japanified and Arepita Sliders, across five kitchens in London including Wimbledon, Shoreditch and Soho. There are also more underway.
Like many other hospitality businesses, the pandemic changed everything and we faced many challenges, such as a considerable drop in revenue, supplier and product issues, staff shortages and reduced opening times. But we kept going and, with a lot of dedication, hard work and patience, the business is now thriving.

How do you do your new product development? What makes a good street food dish?
Firstly, we take into consideration the trends, such as free-from, eco-friendly and so on. Dishes also need to be fast to prep, simple, unique, Instagrammable, affordable for the customer, and profitable for the business. But equally it's all about the passion, ethos and essence of the trader and/or brand, and it must be able to be transmitted through the dish, always looking for the 'wow factor'.

What would tip would you offer on how to operate in street food successfully?
I would say less is more, having a unique but simple menu with a smart product cross-over selection, minimising waste, seamless supply and simple logistics are just some of the keys to success. But also simply believing in yourself, your concept and aiming for the best.

What does the future hold for street food and for your businesses?
Who knows? There is still a lot of uncertainty, but to succeed we need to stay flexible, adapt to every single situation we are faced with and scenario plan. For our business, we are focusing on dark kitchens and looking ahead to a national and international expansion.
You may also be interested in…