Final stage of roadmap delayed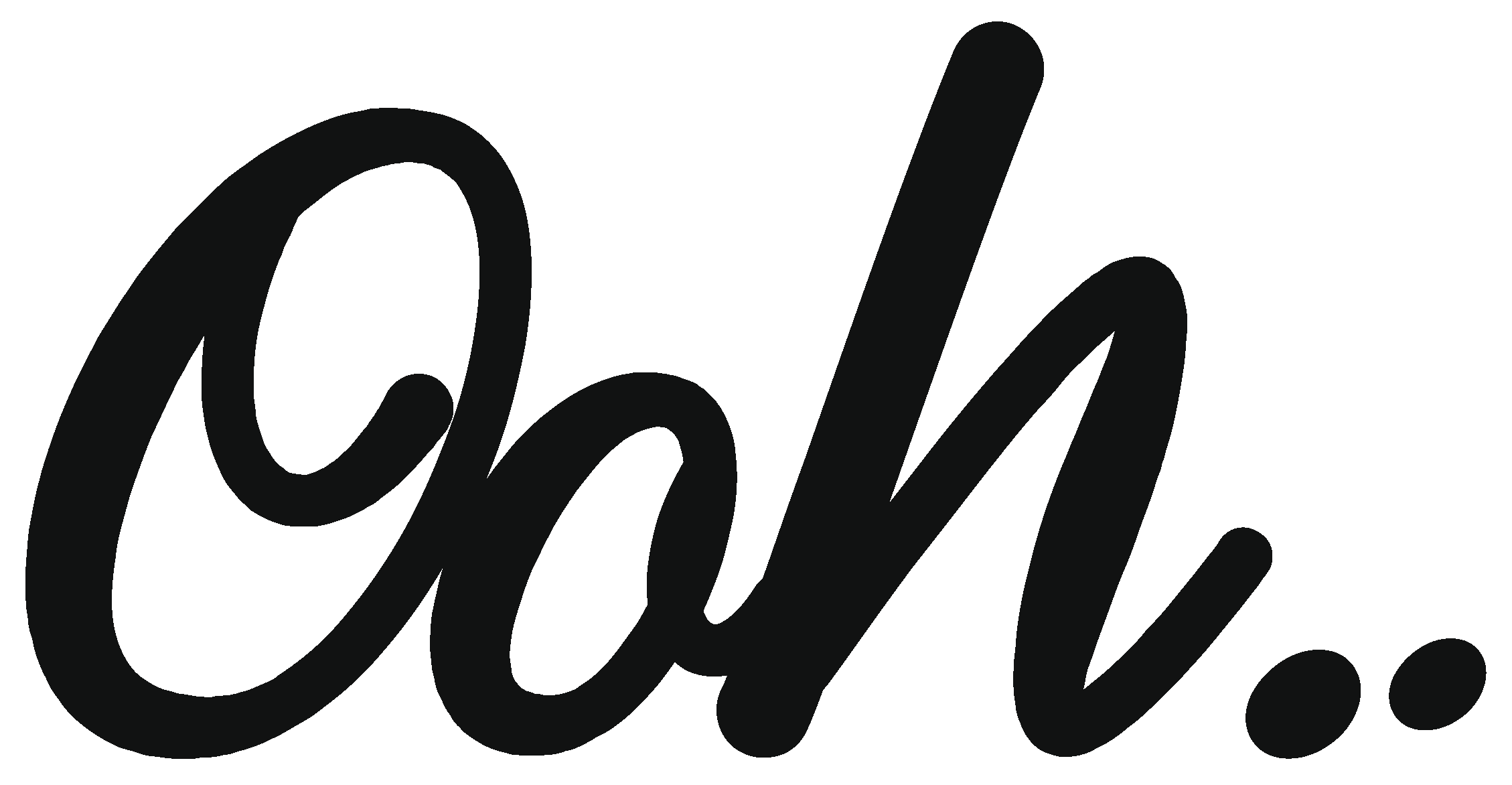 Jun 15, 2021
The prime minister Boris Johnson has confirmed that the government is postponing the final stage of England's roadmap to reopening by four weeks. Hospitality operators across the country were hoping that all social distancing restrictions would be eased from 21st June, as set out in stage four of the government's phased reopening plans.
The final stage of the roadmap to reopening has been delayed due to the emergence of the Delta variant, estimated to be 60% more transmissible, and to give the vaccine programme more time to deliver both jabs to as many people as possible. The government now plans on moving to stage four of the roadmap on Monday 19th July – when it aims to have two-thirds of adults double-vaccinated – though Johnson also noted that the government will monitor the situation two weeks from 21st June to consider an earlier reopening.
Under current restrictions in England, diners are able to eat and drink in venues in groups of up to six people or two households. Up to 30 people will be allowed to meet outdoors. Social distancing of 1m+ remains in place – which renders many hospitality businesses unviable and unable to trade profitably.

Delay will cost sector £3bn
UKHospitality is calling for urgent further support for suffering hospitality businesses following the announcement. "The decision to delay is hugely disappointing but the government has judged the evidence and acted as it sees fit," said UKHospitality's chief executive Kate Nicholls. "It does, however, jeopardise the return on investment that the government has afforded hospitality and it's crucial that further support is announced to push us over the line
"This four-week delay to lifting restrictions will cost the sector around £3bn in sales, put at risk 300,000 jobs and have a knock-on impact on bookings throughout the summer and into the autumn. Simply put, if the supports provided by the chancellor are not sustained and adjusted, businesses will fail and getting this far will count for nought.
"Businesses need a swift, publicly-stated commitment that such support will be in place in the event of any delays, giving them much-needed reassurance after more than 15 months of closure and severely disrupted trading."
Amy Lamé, London's night czar, commented: "The delay to restrictions being eased is a real blow to many businesses and London's nighttime economy. Many of our hospitality, culture and nightlife industries are struggling to survive with reduced capacities, while our world-renowned nightclubs have been completely closed for more than 15 months. They are all desperate for restrictions to be lifted as soon as possible to help get their businesses back on track. 
"We are in danger of losing countless businesses, jobs and livelihoods, so it's absolutely essential that the government provides urgent comprehensive financial support to help them through this further period of uncertainty. The sector needs to be supported so that they will be able to open their doors again when it is safe to do so."
You may also be interested in…