Carluccio's to open 500 cafés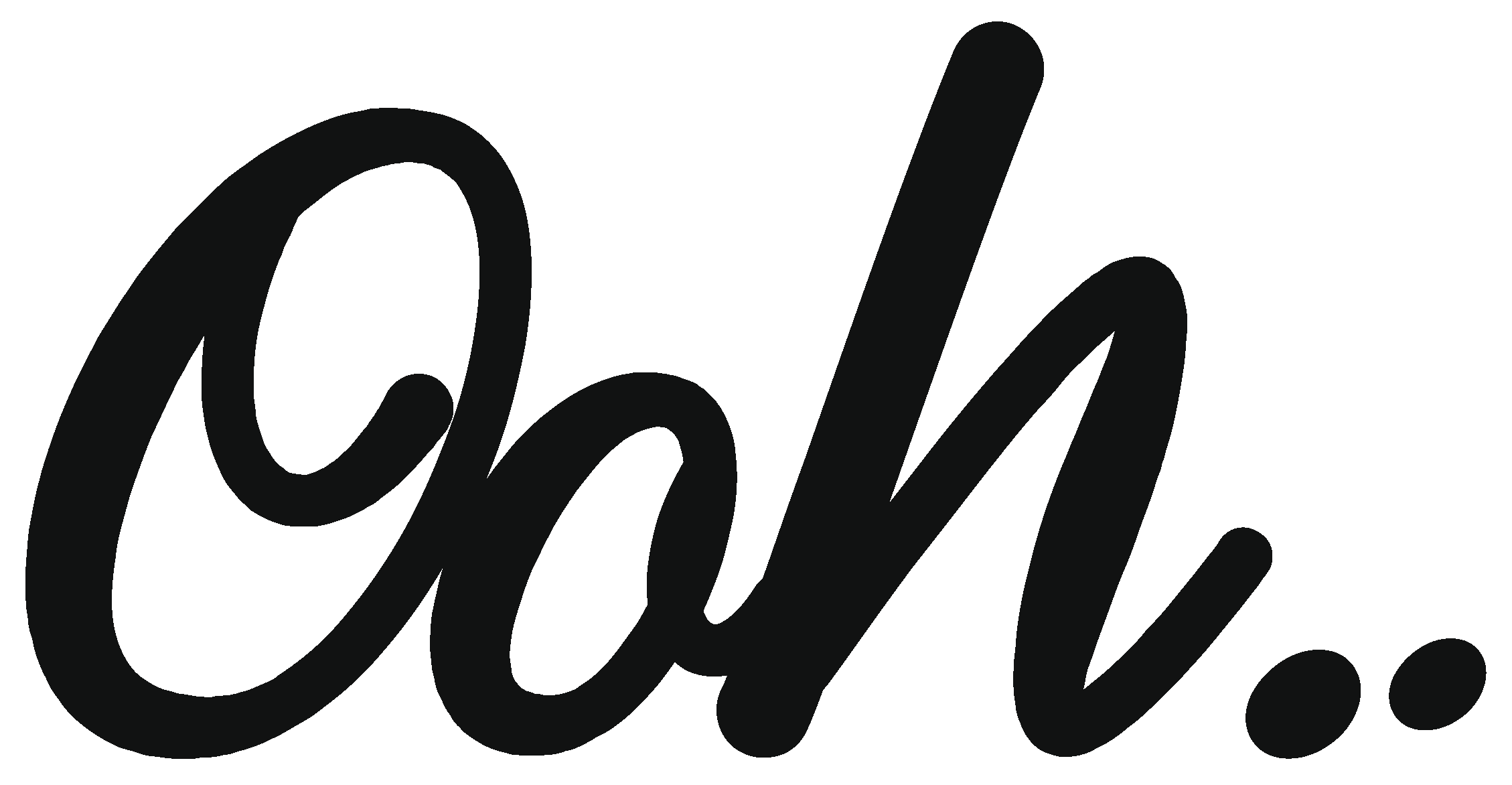 Jun 3, 2021
Caffè Carluccio's, the first café concept from Carluccio's, has opened in partnership with Sainsbury's in St Albans, with brand owner Boparan Restaurant Group (BRG) announcing plans to roll out 500 sites of the new concept in the next five years. The partnership with Sainsbury's encompasses three new in-store concepts.
In addition to Caffè Carluccio's, a hot and cold deli, Carluccio's Counter, will launch later this month in Sainsbury's Leamington Spa superstore. Next month will then see the debut of the multi-brand The Restaurant Hub, in Sainsbury's Selly Oak superstore, featuring BRG restaurants including Caffe Carluccio's, Slim Chickens and Ed's Easy Diner.
"We acquired Carluccio's in May 2020 and are rebuilding the much-loved brand by evolving the concept while adhering to its authentic Italian routes," said Satnam Leihal, managing director of BRG. "Our customers tell us they want Carluccio's to be part of their everyday, and as such we are delivering a multi-channel and multi-format strategy for the brand.
"With Caffé Carluccio's offering two blends of the best quality Italian coffee, alongside an accessible all-day menu with sandwiches made fresh daily, we are elevating what a coffee shop in the UK can be."
Alongside the retail partnership with Sainsbury's, BRG will be looking to roll out the Caffè Carluccio's concept in travel hubs, city centres and neighbourhood locations across the UK.
You may also be interested in…