Secret Sandwich Shop launches in London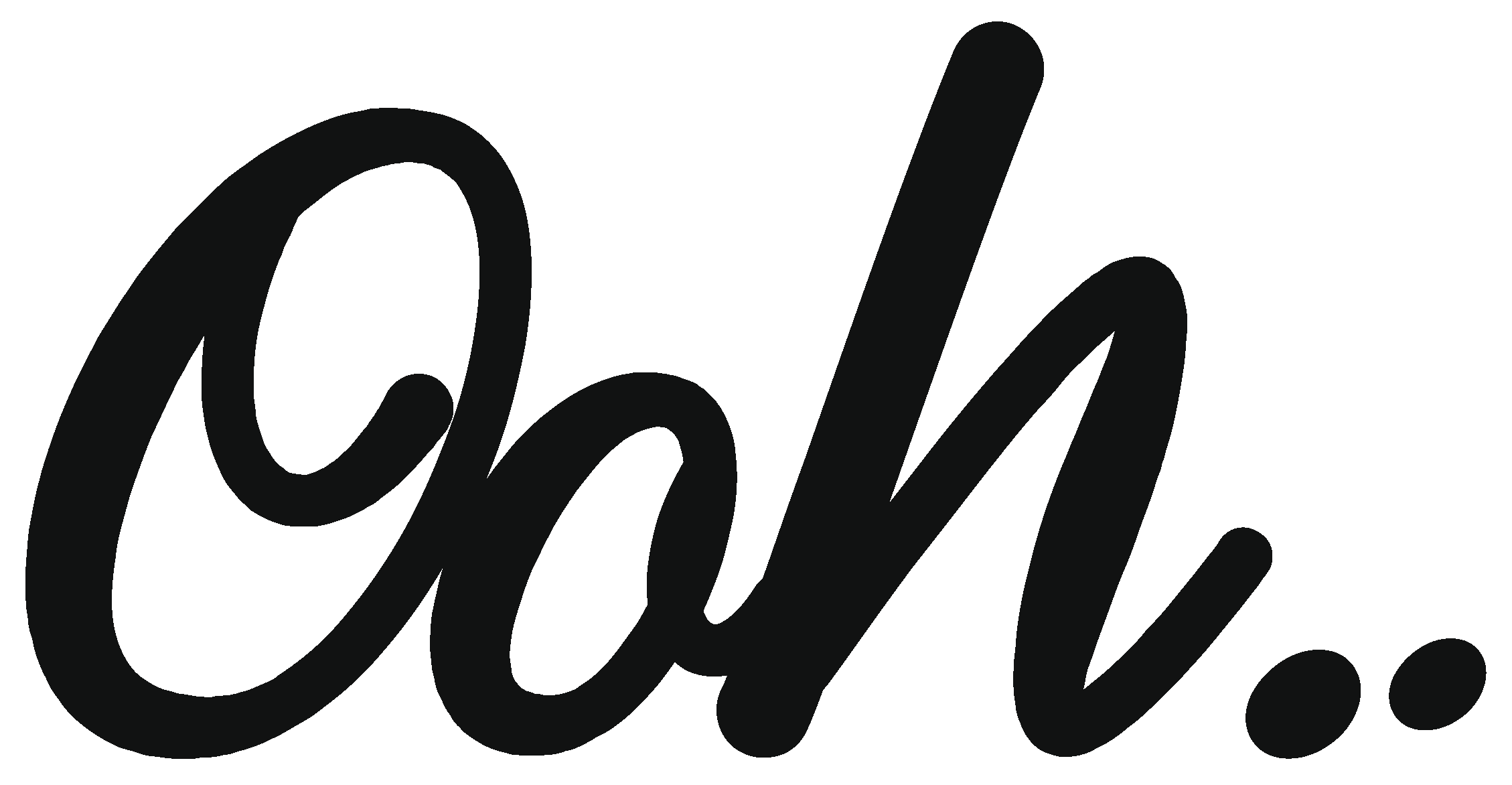 Jun 2, 2021
The Secret Sandwich Shop opened recently in Notting Hill. Its creations are based on the Japanese 'wanpaku sando'.
Wanpaku means 'cheeky' or 'naughty' and that is exactly they look. Piled high, each sando is layered with vibrant colours and textures coming from fresh seasonal veg, eggs, deli meats and cheeses, all tucked into pillowy Japanese bread. The award-winning shokupan, also known as Tokyo milk loaf, is exclusively sourced from Japanese bakers Happy Sky Bakery.
Menu highlights include the 7th Avenue, a textural taste bomb inspired by the NYC classic pastrami on rye, and the egg salad sando. The menu will also feature monthly specials and exclusive collaborations, keeping the offering fresh throughout the year.
You may also be interested in…