Street food focus: Cravings La Carreta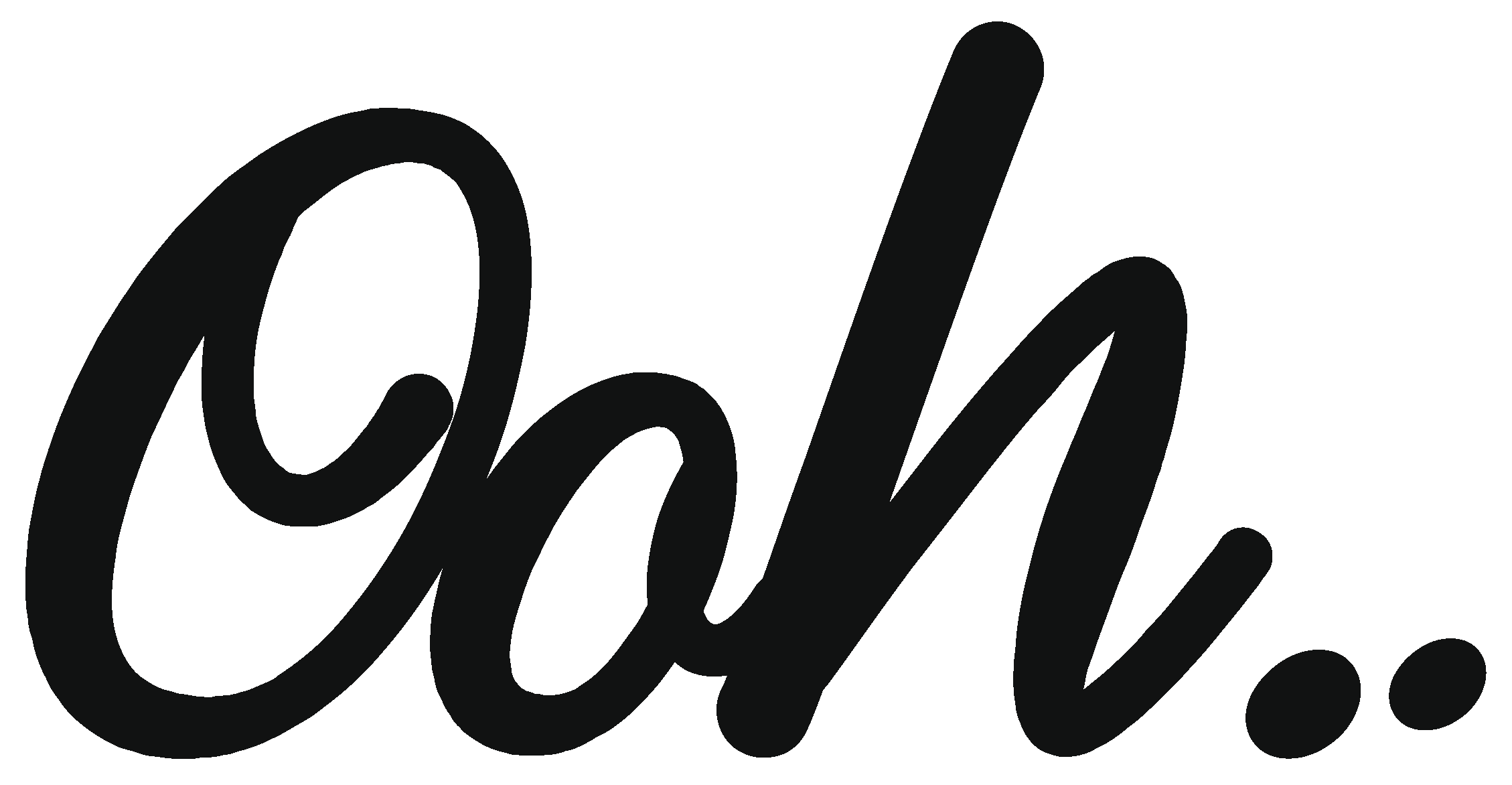 Apr 10, 2021
Henry Norman some of the dishes that are being hyped on the high street. Are they more than just a flash in the pan?
What?
The de todito box.
Where?
Cravings La Carreta offers 'authentic Mexican and South American street food' from its one outlet in Peckham in south London.
How much?
£9.50.
The menu says:
'Mexican rice, beans, meat of your choice or vegetarian/vegan, choice of one flour tortilla or two corn tortillas.'
The hype says: "The food was delicious. The closest to authentic Mexican food I've had since moving to the UK": Just-Eat; "This amazing little takeaway restaurant is a real gem": Yelp; "Me enca to la comida [I love the food]": TripAdvisor.
We say:
With these street food sorties still being somewhat restricted geographically, news of a Mexican café that brings a taste of the Pacific to Peckham is certainly welcome. The area may be synonymous with the Nag's Head and Sid's Café, but such has been its gentrification in recent years that even Boycey may have been priced out, so an outlet that offers arepas instead of eels is hardly a surprise.
Cravings La Carreta specialises in Venezuelan and Mexican dishes – and it's the latter we are here for. Its offer, it transpires, is extremely authentic, in its sourcing, presentation and preparation. The value for money isn't far off either, as the portions are huge, the only complaint with the de todito box being the lack of spice meaning it has less kick than Del Boy's three-wheeler. The quesadillas get the ratios right, though, and I'll certainly be returning to sample more from this fine purveyor of Pex- Mex.
Should you believe the hype?
This is the best food and drink discovery in the area since Peckham Spring.