Edwards is new FCSI chair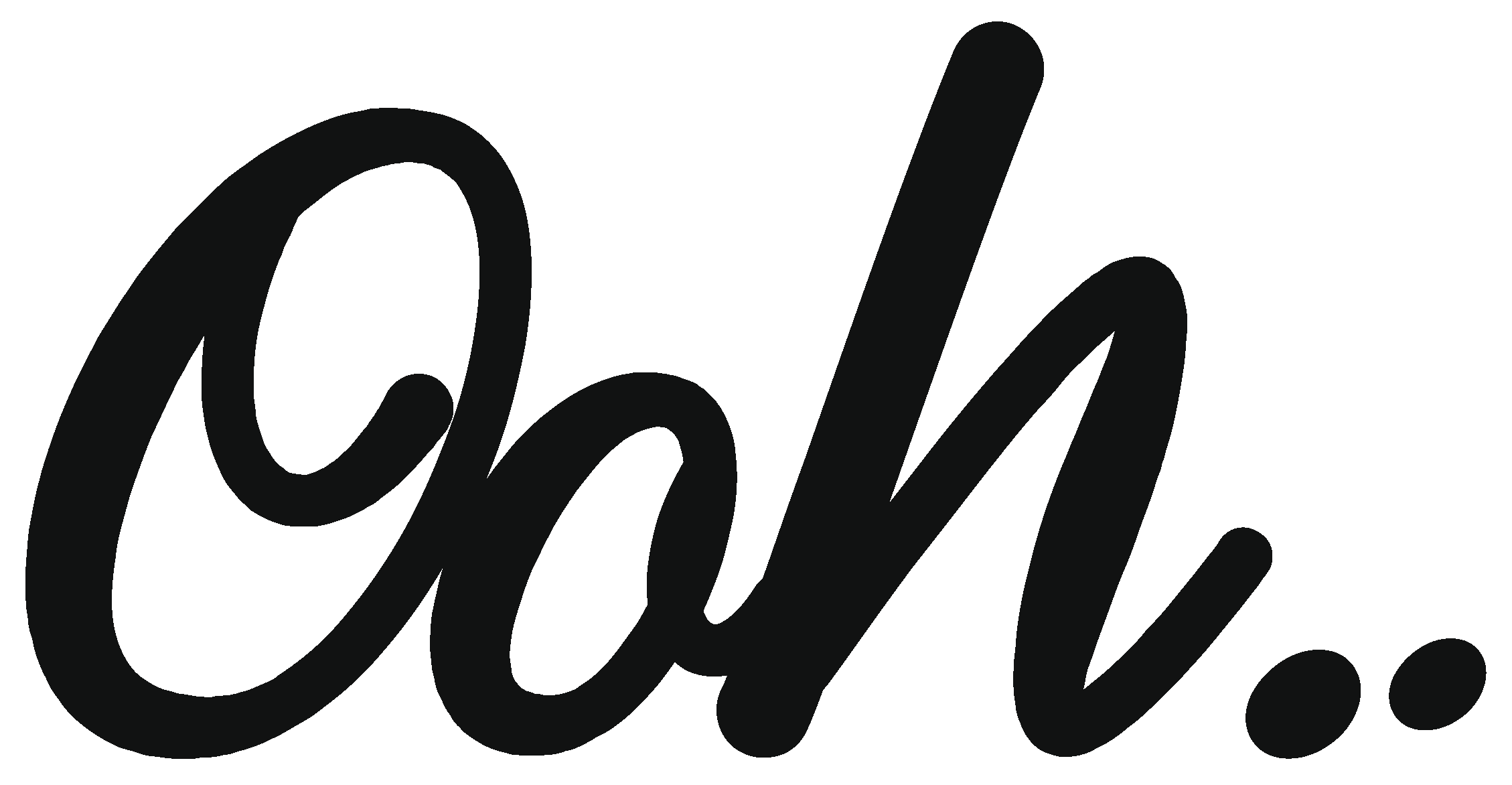 Mar 12, 2021
The Foodservice Consultants Society International (FCSI) has revealed it has a new chair to drive the organisation forward in 2021. Julian Edwards, owner of consultancy GY5, has taken on the role and has ambitious aims to drive its membership and bring new blood into the organisation.
Edwards worked his way up the ranks in contract catering and in 1996 became a consultant, using his extensive experience of the education sector. At GY5, he manages the day-to-day operations and is responsible for managing projects, for everything from single schools through to multiple site contracts.
As part of his new role as chair, Edwards has already introduced some new activities for members. These include the new Taste-Learn-Connect Zoom events that are due to be held monthly throughout this year. A workshop has already taken place with pastry chef and chocolatier Sarah Hartnett, who ran an online sensory chocolate tasting.
Edwards said: "My main aim is to build on our membership, especially encouraging new consultants into the society. We would like to get some young blood into the organisation and that's more important than ever, especially with the pandemic creating many new ways of working.
"The world has changed a lot over the last 12 months, and we need to look at diversifying our method of operating and our new consultants need to reflect the modern times of foodservice."