Tossed appoints Eliott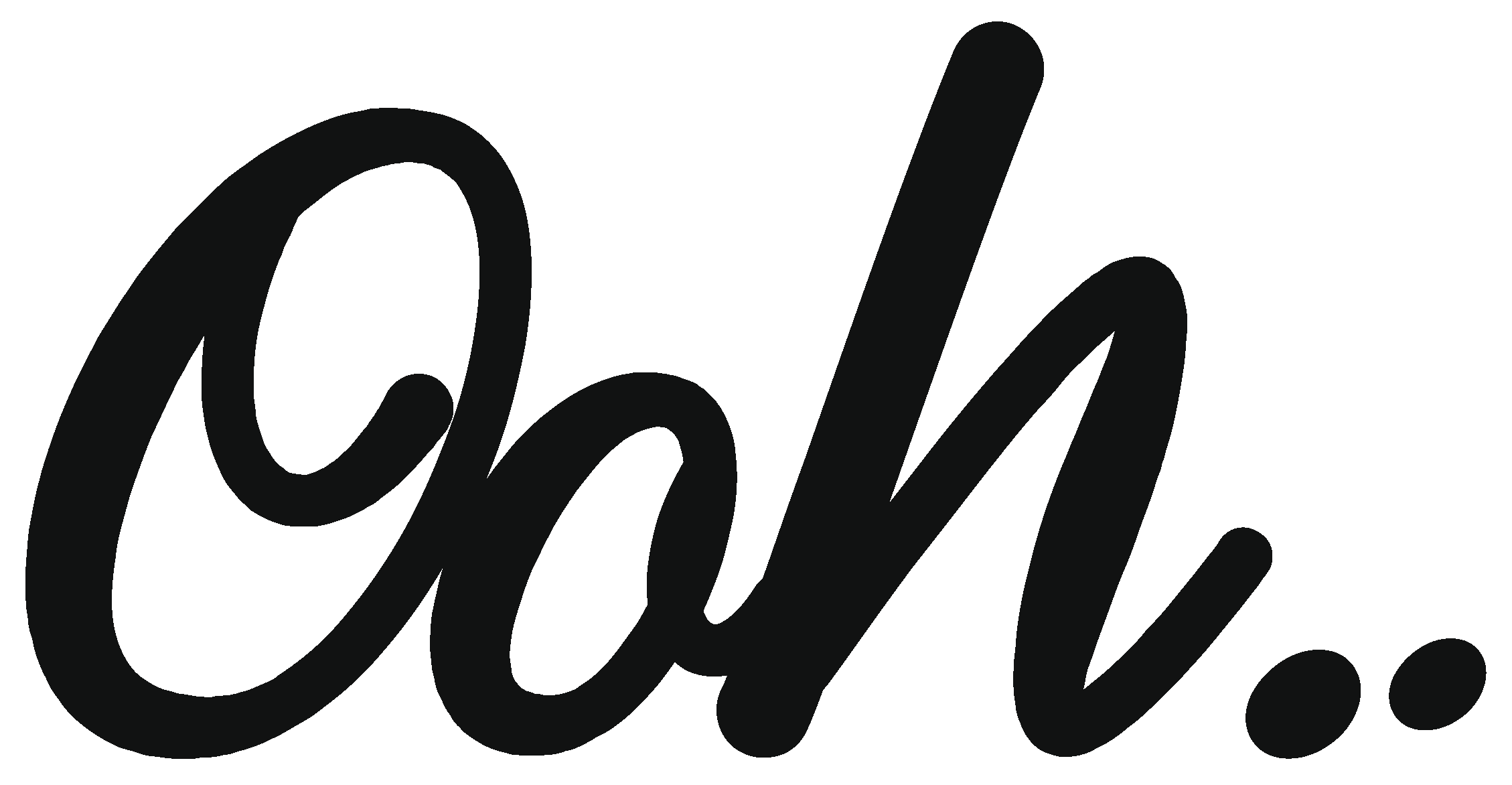 Mar 11, 2021
Tossed, the healthy eating brand owned and led by Neil Sebba and Angelina Harrisson, has appointed Ann Elliott to its board as a non-executive director. It is the first major appointment by Sebba and Harrisson since successfully concluding a deal to acquire the brand just over six months ago. Elliott will work with the executive team on strategy and growth, and provide the voice of the consumer at board level.
Sebba said: "Her primary role will be to help shape and deliver our communication strategy over what is an uncertain trading period to come. Ann was our first choice for non-exec and we are excited to be working with her. We can't wait to take this wonderful brand to the next level and beyond."
Elliott added: "I am really delighted to be joining Neil, Angelina and the team at Tossed. It's a great brand with lots of potential for the future and is perfectly placed in the dynamic and exciting fast-casual market. Neil and Angelina lead a great team and I am very much looking forward to getting started."
In addition to other existing directorships, Elliott is an advisor to a range of companies including Tamweel Capital and Fleet Street Communications Group. She is a former CMO of a number of major food and beverage brands, having cut her teeth in senior management at Whitbread, before establishing her own eponymous marketing and research agency.