Favourites revealed as British Pie Week begins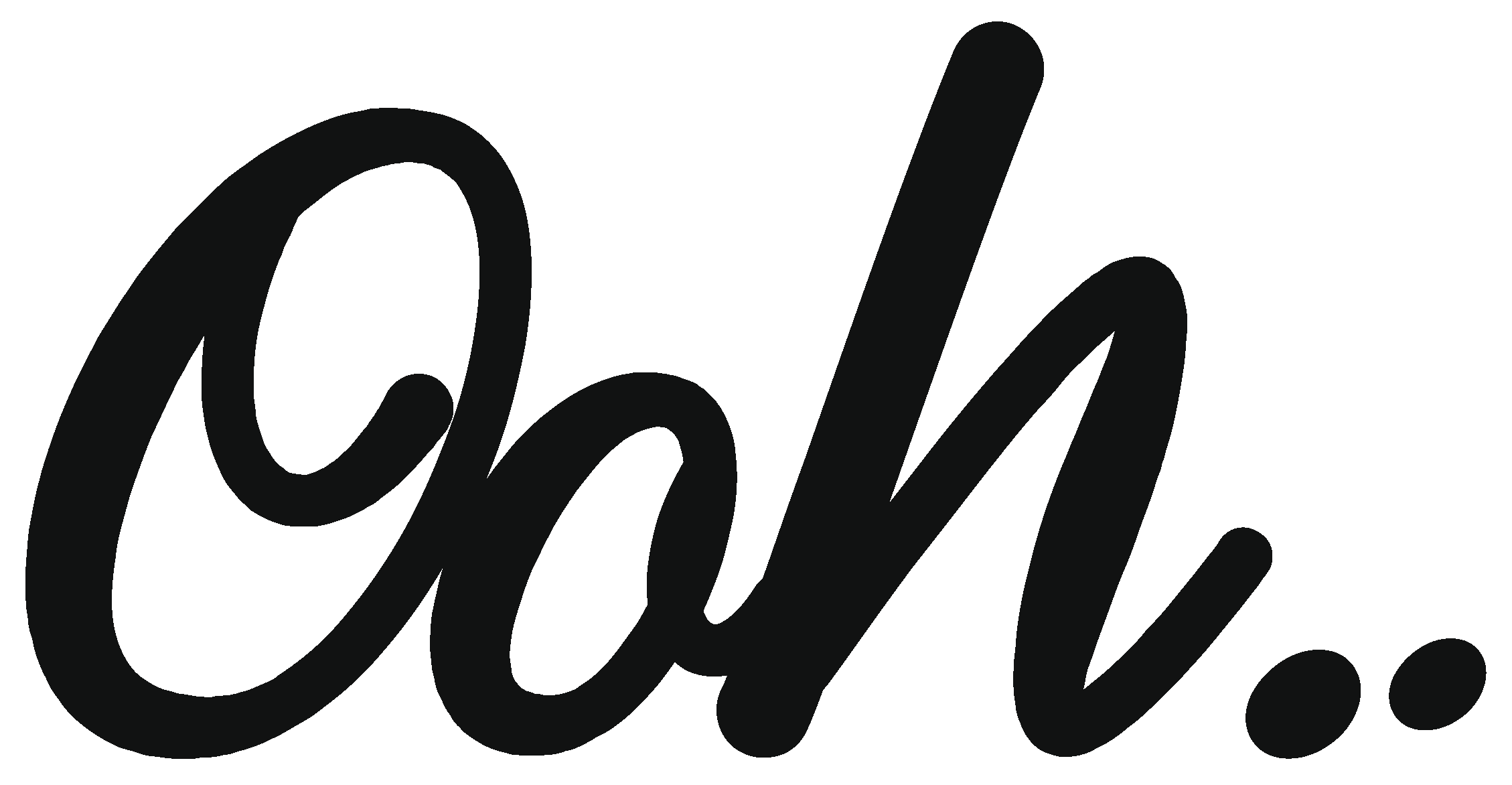 Mar 1, 2021
With British Pie Week starting today (1st to 7th March), cottage pie has been crowned as the variety Brits want to recreate at home. In fact, there have been some 505,900 searches for 'cottage pie' in the past month. Following closely behind is shepherd's pie. Often considered the same as cottage pie, they are slightly different; shepherd's pie is made with lamb and cottage pie should only be named as such if it contains beef.
Fish pie makes the top 10 with 307,800 searches for its recipe each month. It might be the mix of fish or the mashed potato on top, but in fact, there are 320,700 searches for 'fish pie recipe' being made each month. And, although three of the top 10 pie recipes are vegetarian options, apparently they aren't very popular in the UK, as 90% of the total volume of searches for savoury pie recipes include meat or fish.
Coming as no surprise on the sweet side, in first place is apple pie. As a traditional dessert, many people have their own or a family's recipe to try, but despite that there are still 229,600 monthly searches for 'apple pie recipe'.
This research comes courtesy of www.onbuy.com/gb/food-and-drink.