Get involved with Food Action Waste Week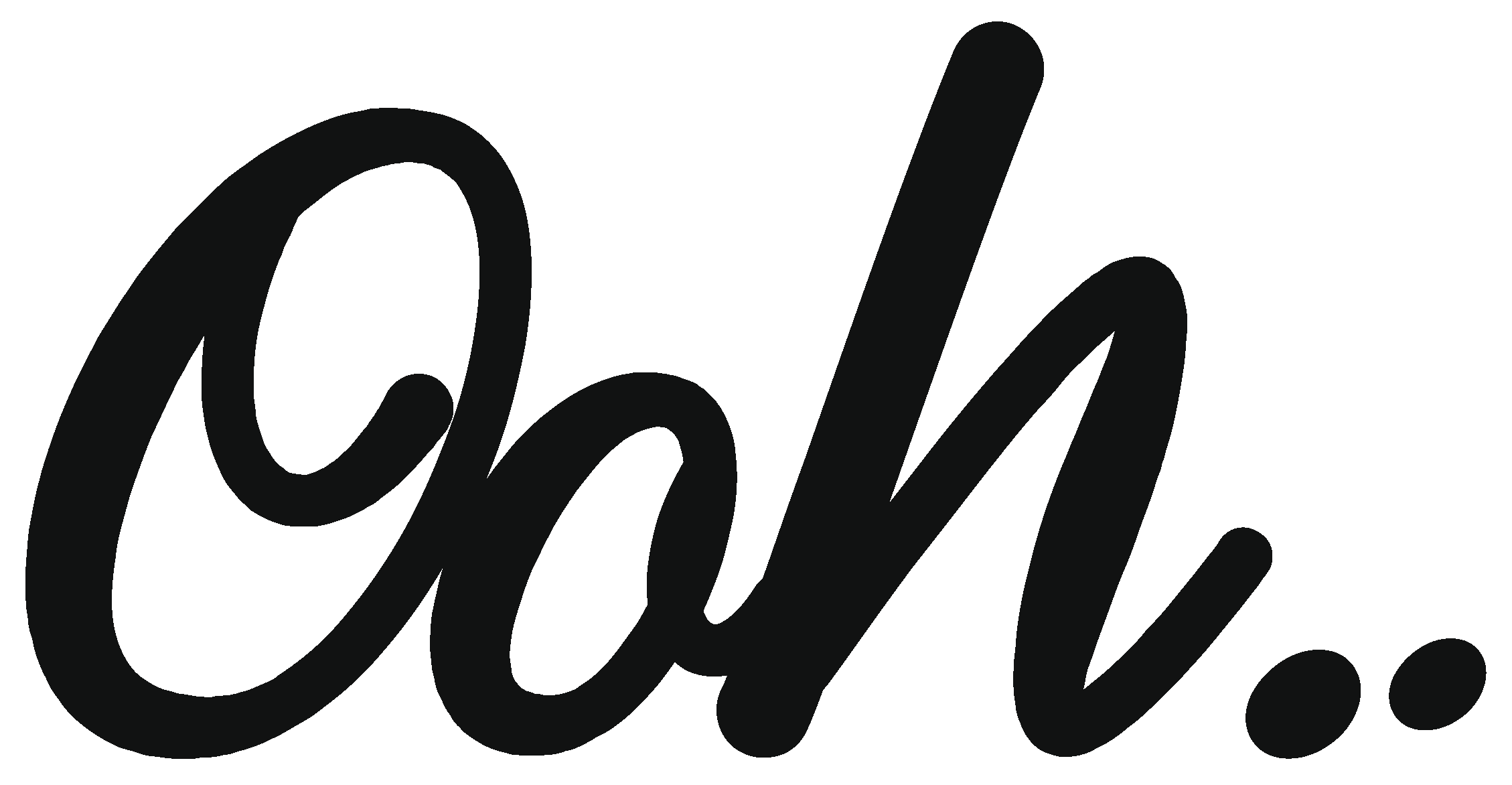 Feb 25, 2021
WRAP is calling on UK hospitality businesses to take action during Food Waste Action Week (which runs from 1st to 7th March 2021) and pledge to become 'Guardians of Grub'. The week of activity will raise awareness of the impact that wasting food has on the planet.
The activity includes a webinar on 4th March, when operators are invited join WRAP's global director, Winnow's CEO, Too Good To Go's co-founder, the Sustainable Restaurant Association's MD and a keynote speech from UKHospitality's CEO Kate Nicholls. The interactive webinar for Food Waste Action Week will show operators simple tips, tricks and hacks that will help restaurants and staff reduce wasted food; real-life examples of organisations and the savings they've made; and an expert panel will discuss the opportunities "that are unlocked when we feed people not bins".
Operators can register for the webinar here.